We opened the third safe space for kids! And it's already the second in Dergachi.
The opening was interesting – children participated in painting and needlework workshops. Animators entertained them with fun games and face painting.
The CodeIT4Life team brought sweets, and the local community treated everyone to field porridge.
On the first day of opening, 60 children visited the room together with their parents, and another 30 children signed up for group classes, which will start soon.
Our team received an honorary award and toys that the children made with their own hands, each like volunteers of the foundation.
This project was implemented as part of the "Safe Ukrainian Childhood" initiative with the support of the Department of Education, Culture, Youth, and Sports of Dergachi City Council.
During the first project (the first children's room), more than 70 events were organized for six months, attended by more than 1,000 children. The community currently has over 1,200 school and pre-school children, and this will allow growth in these two spaces.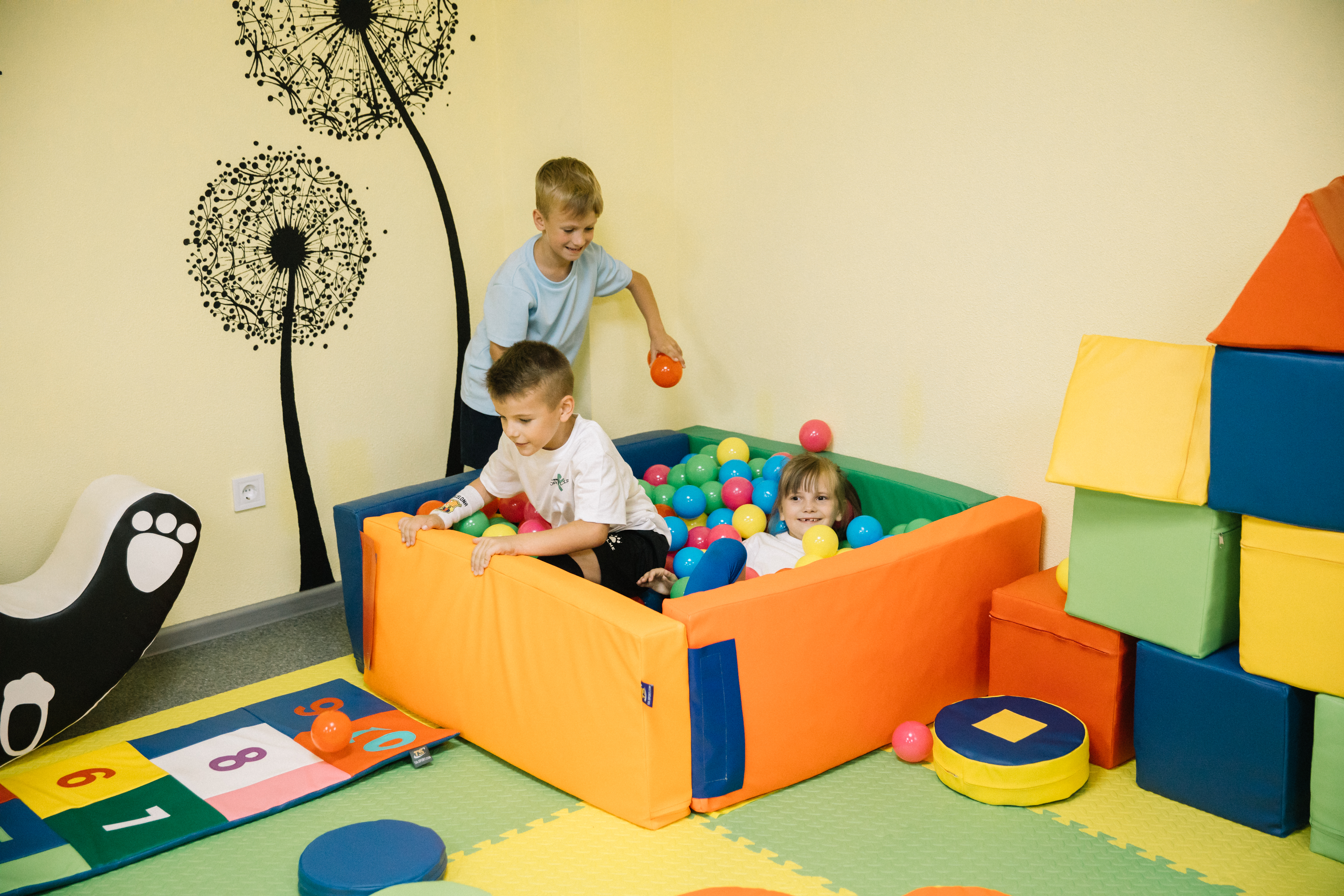 The new room has two zones: educational and entertainment. Workshops and educational events will be held here. There is a sports area where children can practice various sports such as football, karate, volleyball, physical education with elements of basketball, and modern dance.
Our team thanks everyone who participated in the opening of the children's room, donated funds or their time. Without your support, this would not be possible.
Special thanks to the
Volunteers for Ukraine
or participating and financing the sports corner.
If you want to support our project, write to us in direct messages.