We've opened the second Safe Space.
On June 30th, with the support of our foundation, another safe children's space was opened in the Kharkiv region. This time, it's in the liberated village of Savintsy.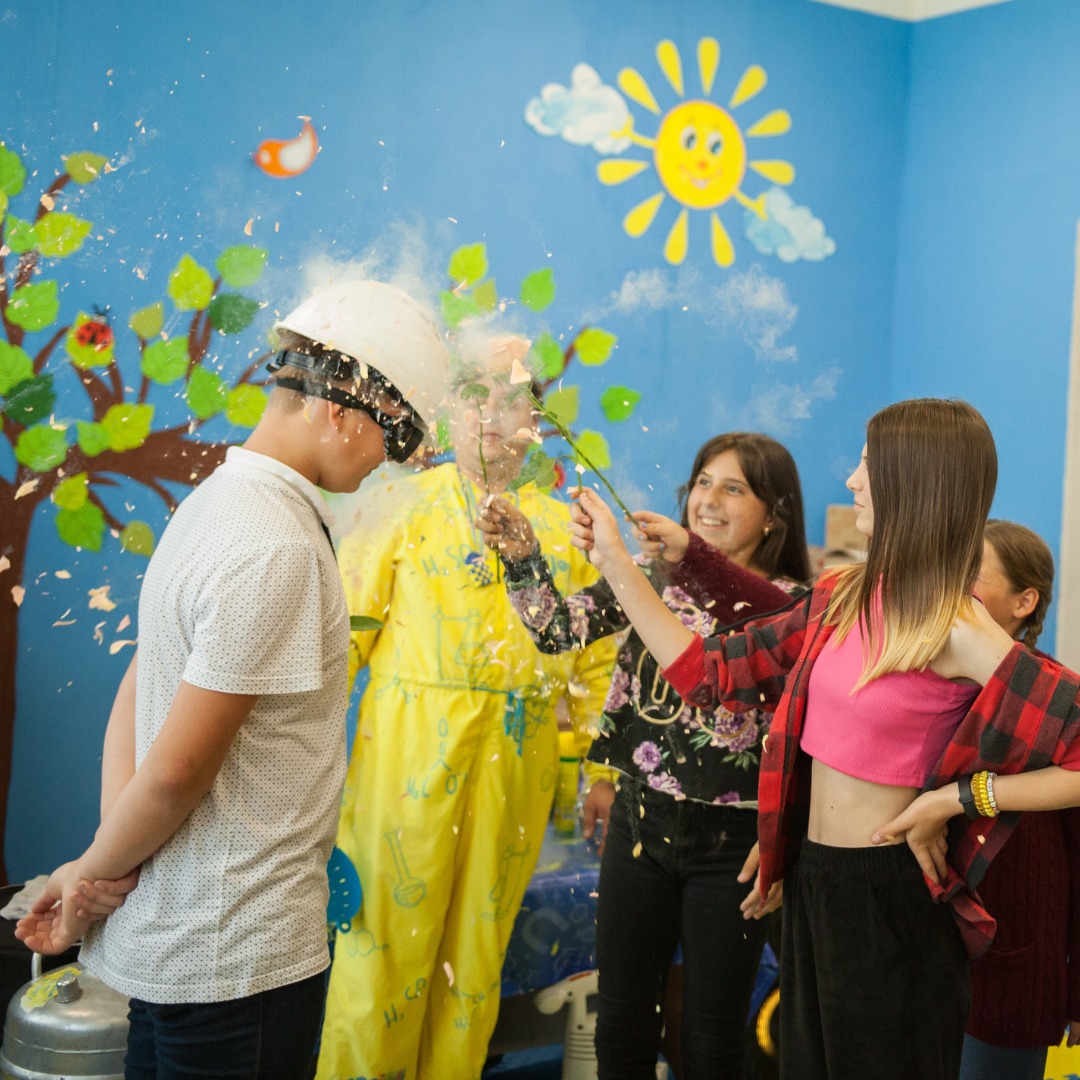 In the community, three educational institutions were destroyed by the occupiers. Currently, there are 450 school-age children and 96 preschool children in the area. Our goal was to provide a space for these children where they could come to study, spend time productively, and play.
Together with representatives of the Savintsy community, our team has created conditions for children's socialization in the midst of war.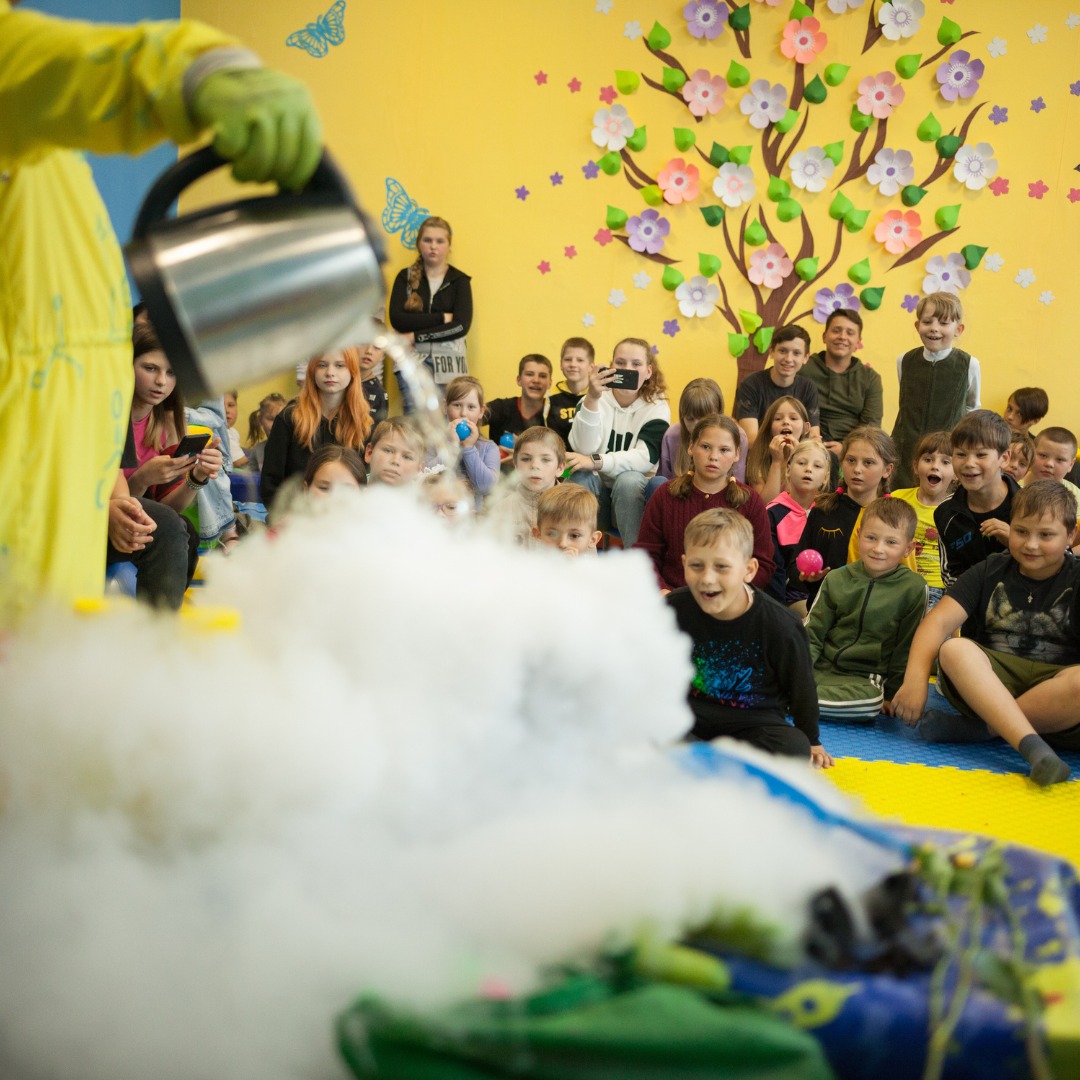 The room will serve as a venue for various activities, from workshops to educational events.
The space was created with safety requirements in mind and has a nearby shelter that was arranged by the residents of Savintsy.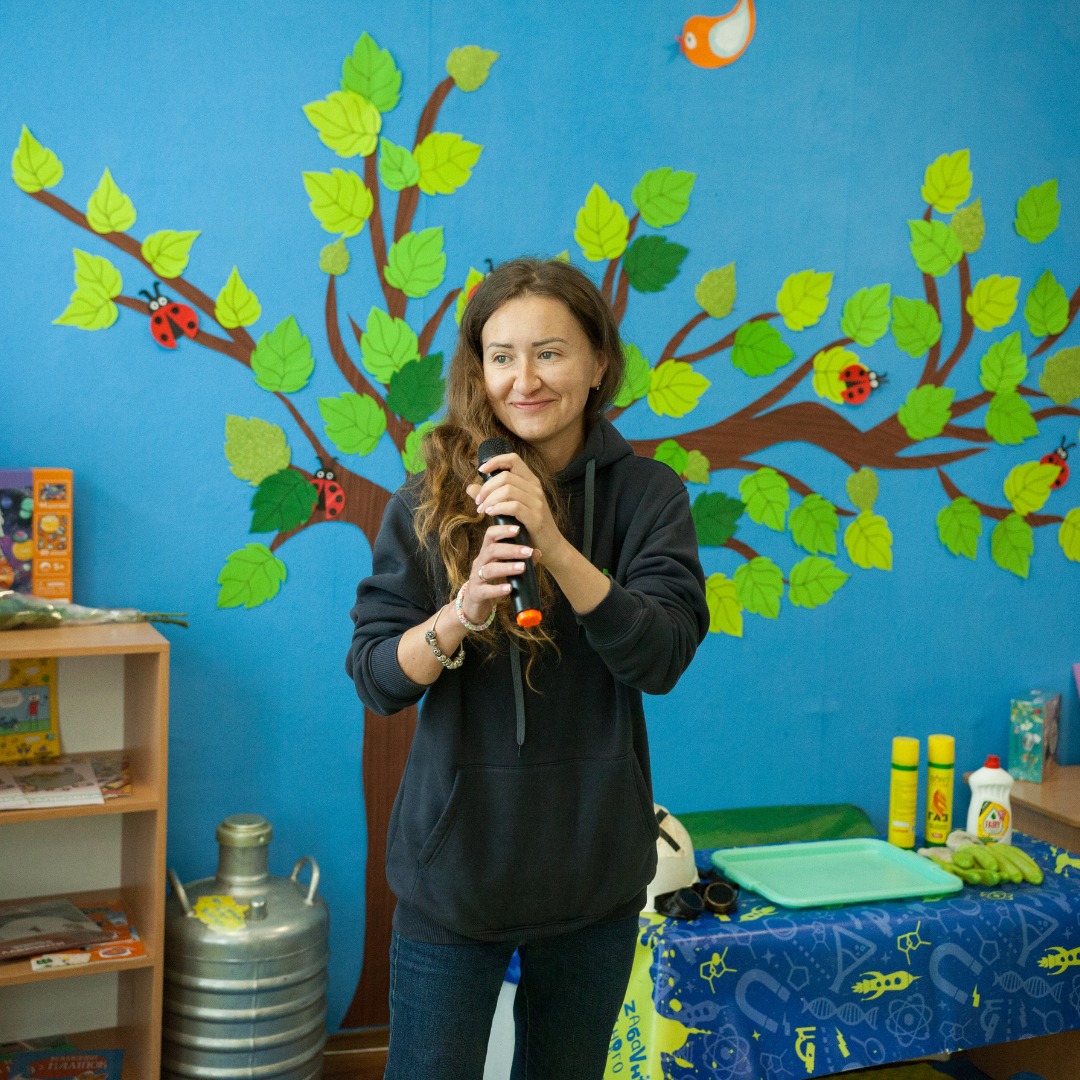 We are delighted that our partners joined in the room's opening. The children had the opportunity to witness and participate in a scientific show, go on a "Treasure Hunt" quest with a pirate, and received tasty gifts.
We extend our gratitude to everyone who supported the project and continues to do so.
Together, we can provide a future for these children. We are planning to open other spaces for children in the future.