424 days have passed, and every Ukrainian child has grown older not only in age but also in maturity reflected in their eyes. The most vulnerable members of our society, children, with their flexible and sensitive minds, are growing up and playing in a war.
Our foundation understands the full responsibility for the future generation, and from the first days of the full-scale invasion, we evacuated families with children to safer cities in our country. We provided support to those who remained in the city by supplying treats, toys, books, and coloring materials. We visited the Kharkiv Perinatal Center, children's clinics, the Kupyansk Perinatal Center, and provided humanitarian and emotional assistance. Even during the occupation, we used minibusses to deliver food, diapers, medication, and clothing, never leaving anyone without support.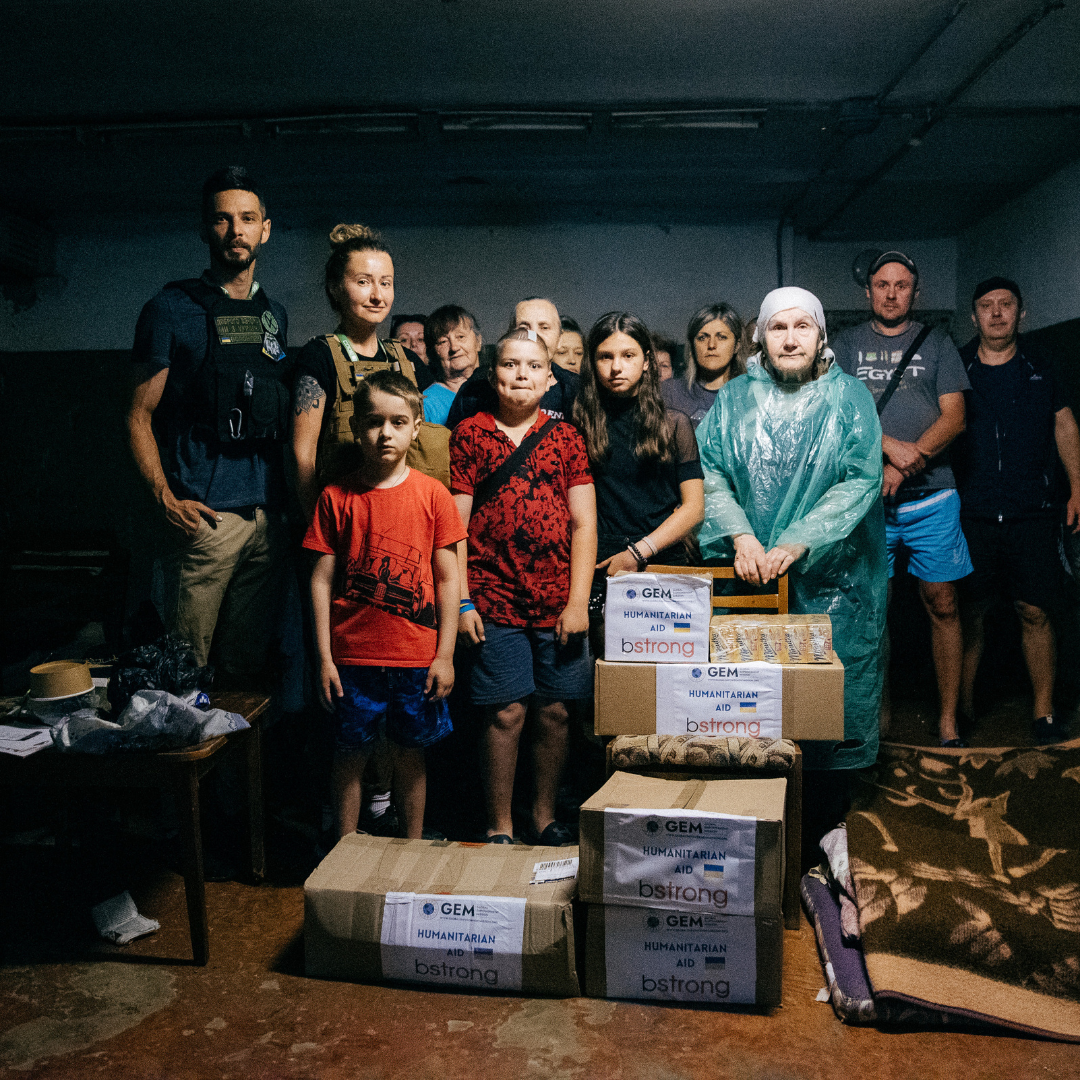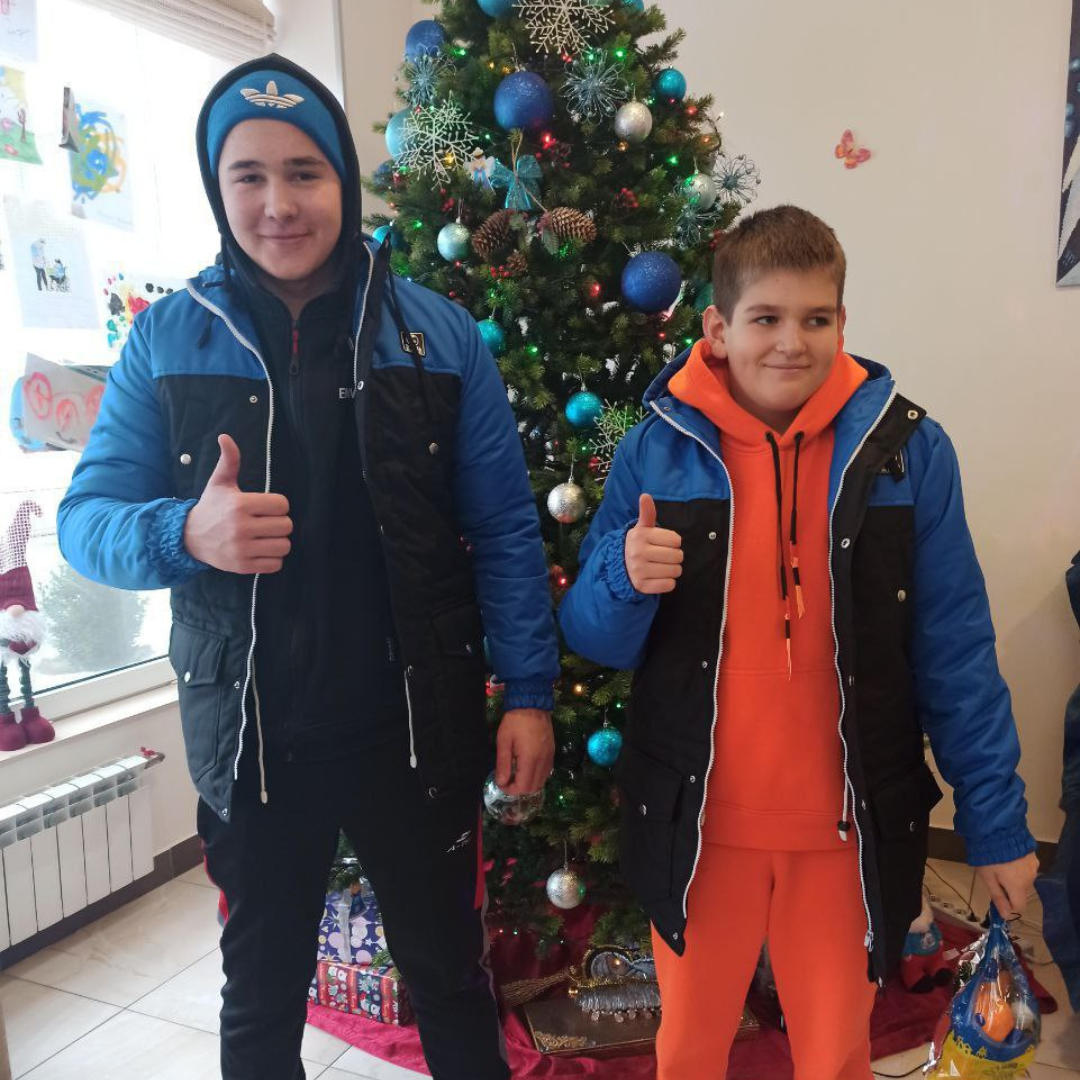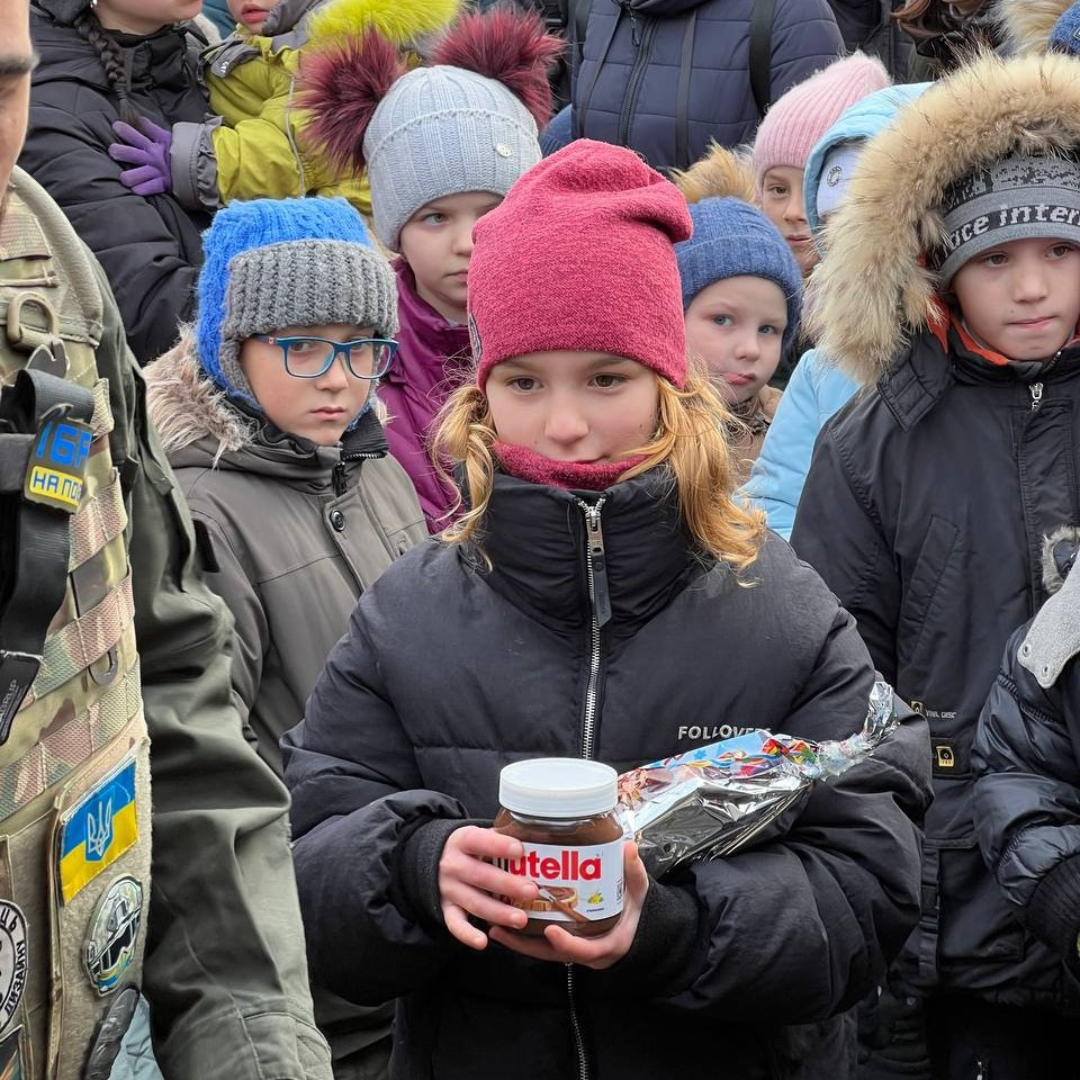 After the de-occupation of Kharkiv region, families with children started coming to the city, and in addition to the targeted assistance we provided, we organized celebrations for the children. We had a festive mail service where children wrote letters to Saint Nicholas, and we processed and delivered gifts from him. The children were happy and momentarily forgot about everything happening around them.
During these 14 months, CodeIT4life has supported many volunteer initiatives aimed at helping children. Our friends in Lviv launched an initiative to collect technology for children to provide them with necessary gadgets. With the support of the "Yastreb" company, we distributed an entire minibus of warm jackets and sports suits during the de-occupation.
And all this time, we didn't stop. After the New Year, as part of our project "Safe Ukrainian Childhood," we opened the first children's room in the Dergachi community. It operates every day, helping children regain a sense of normal life and the joy of communication with friends.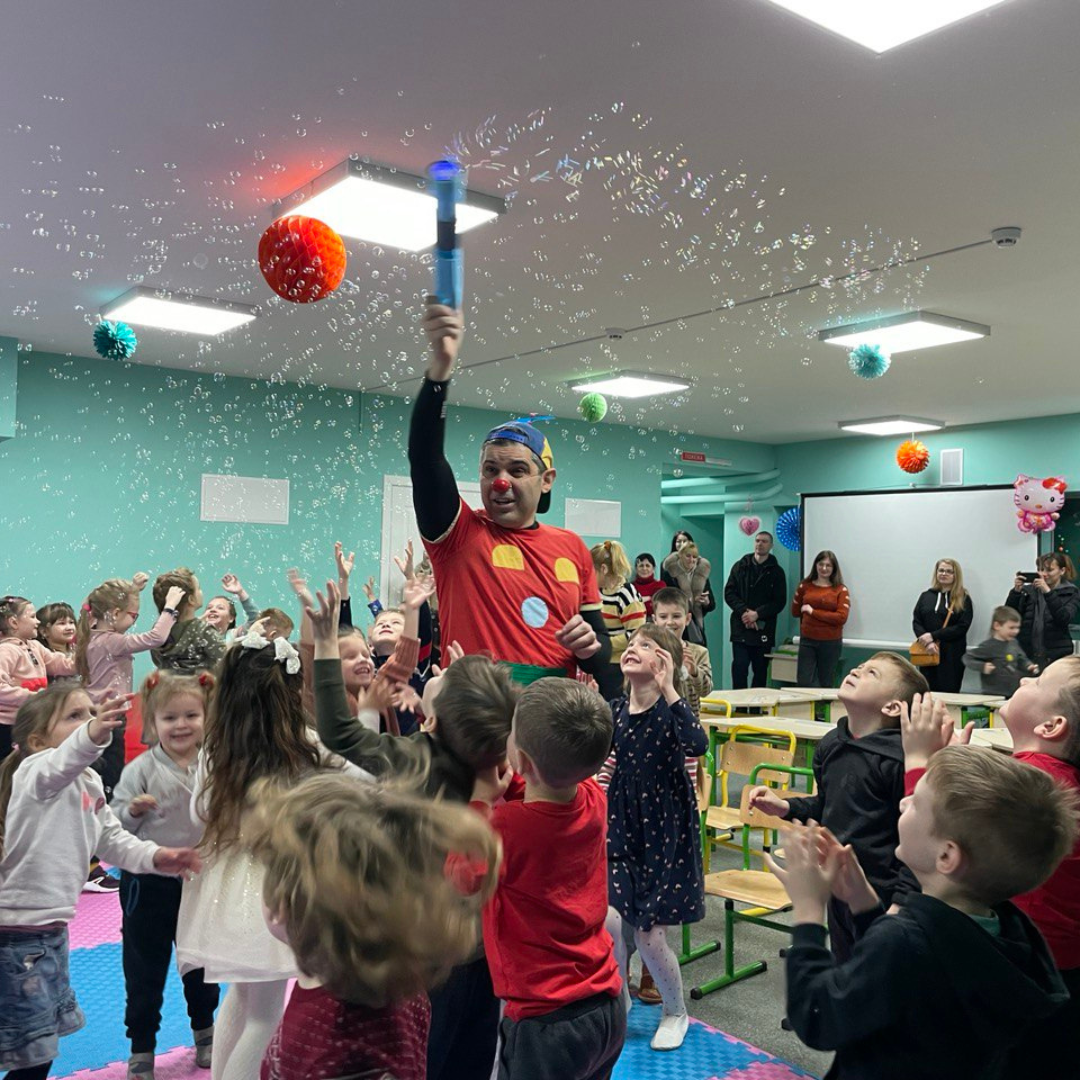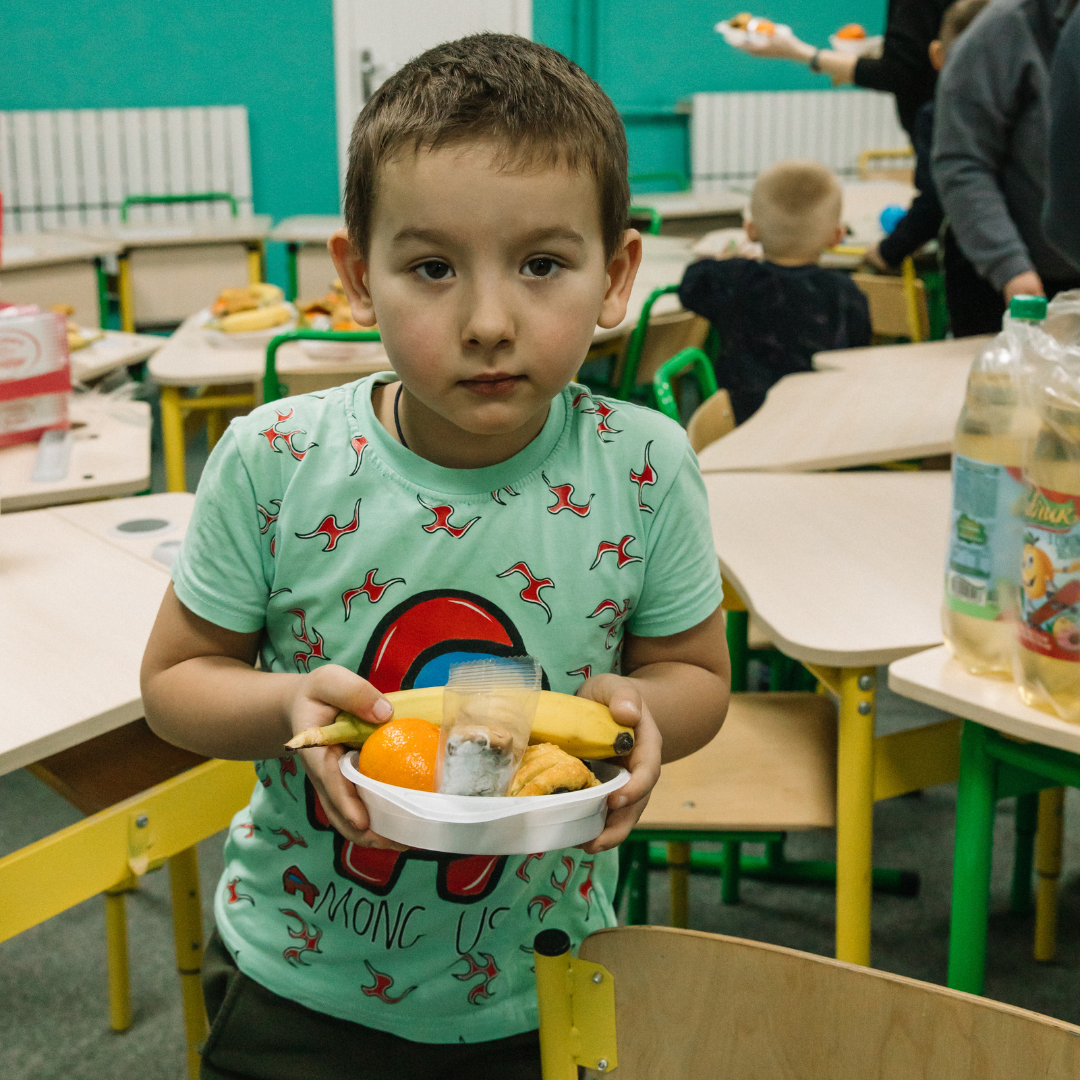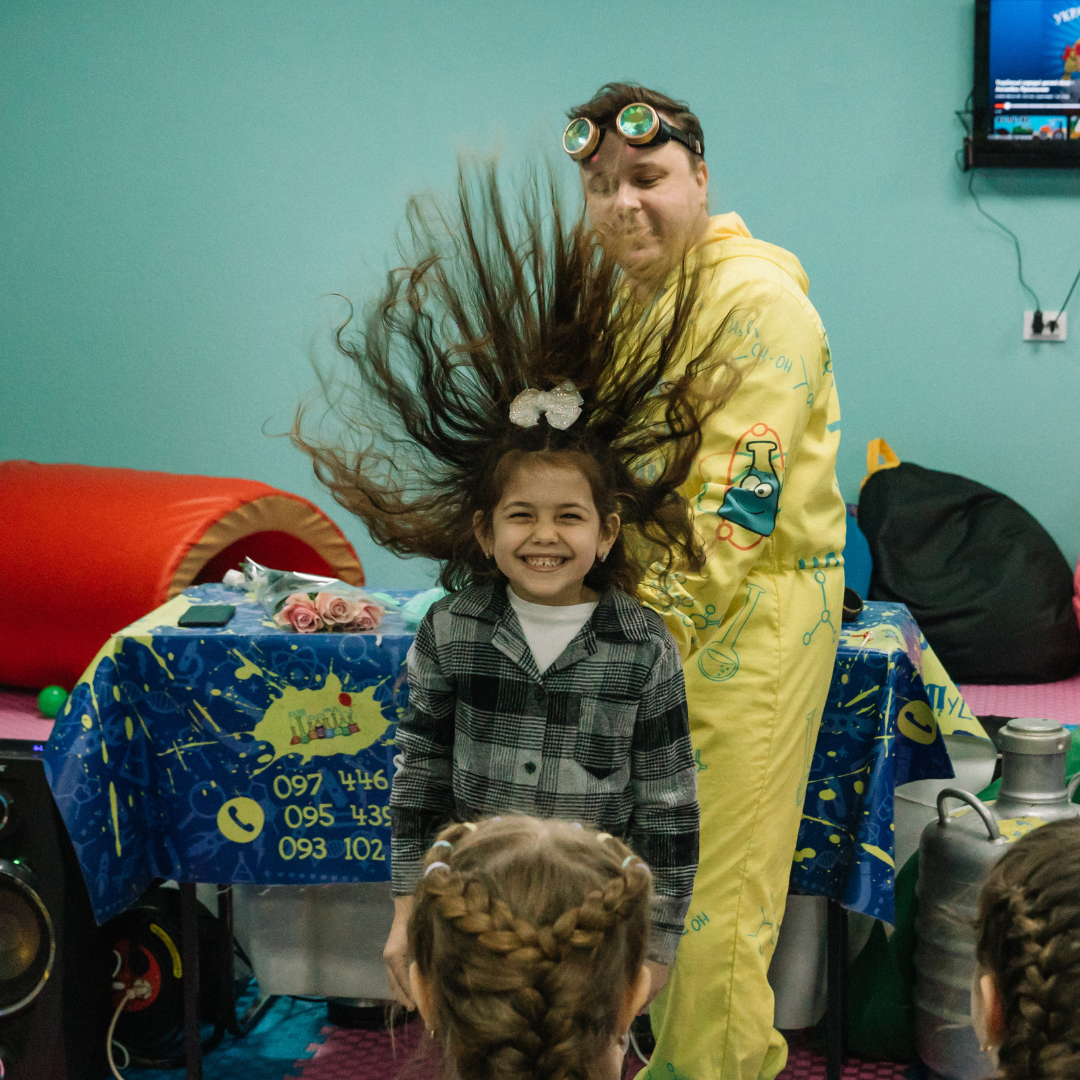 Each of us is fighting our own battle every day.  Children are the ones who will build a strong, free, and independent Ukraine after us. Their mental and physical well-being is our responsibility right now. Therefore, we continue to support the children of Kharkiv region tirelessly. We are working on opening a second children's room and invite everyone who cares to join us.