Оlena is a beginner barber. At the beginning of the full-scale invasion, she and her family headed to the West of Ukraine, where they were provided with accommodation and assistance in settling down. After quickly recovering from the stress of relocation, Olena started sorting humanitarian aid and later began helping seamstresses with cutting, stitching, winding, and singeing straps, as wedding dresses were transformed into military ammunition.
Attempts to find paid work proved futile because Olena and her family planned to return home soon. However, she dedicated almost every day to volunteering. Three months passed, and it was time to go back home: a partially empty, wounded, but beloved and unbreakable city. Currently, Olena works as a barber, donates a lot to our fund, and also volunteers at our headquarters on her days off.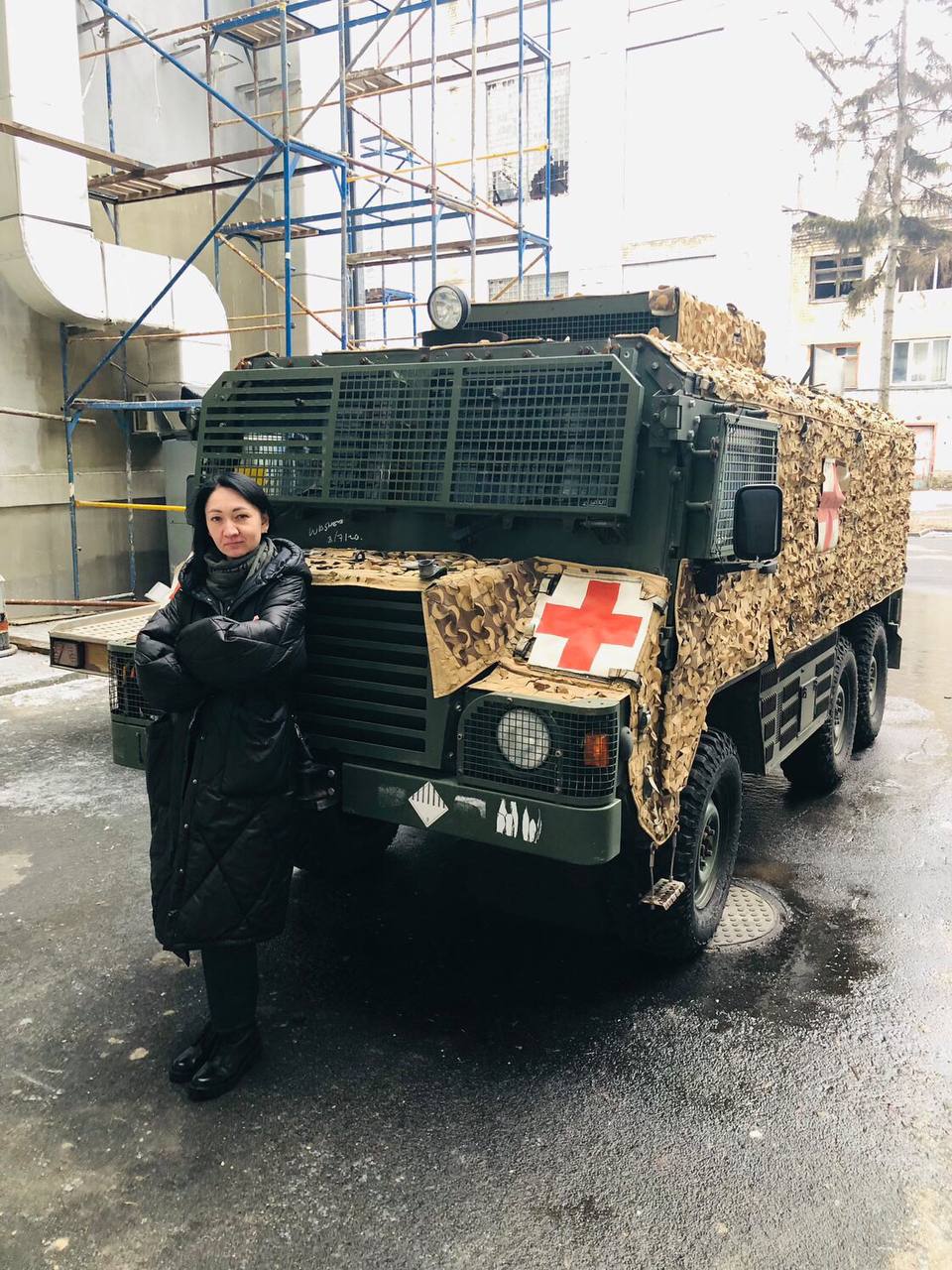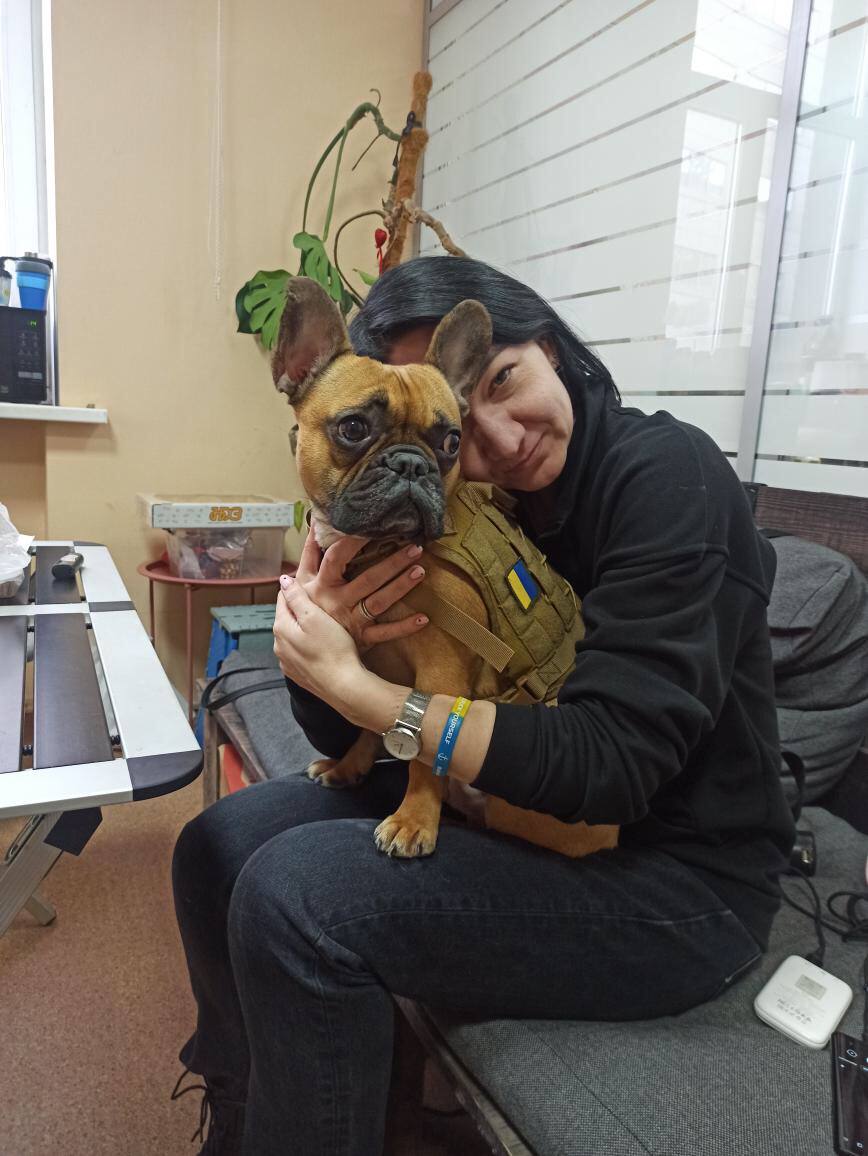 Olena got to know Evgeniia, the head of the volunteer headquarters, through Instagram when she was organizing a collection of items for a young boy in need. This is how their collaboration began, and it continues to this day.
"I offered my 'free hands' on weekends because I needed something to do to keep from going crazy with everything happening around me. And I know for sure that 'I can't help' is not an excuse for inaction."