On Evgeniia rests the team's activities as she handles reports, correspondence, communication with partners, and direct management of project components.
Before the full-scale invasion, she worked as a director, specializing in shooting music, commercials, and corporate videos. Evgeniia wasn't prepared for the onset of these dreadful events, but by the second day, she and her husband took a proactive stance and decided to stay in their city despite the difficult conditions. By the tenth day, they found themselves together with the CodeIT team, who had already begun deploying volunteer activities.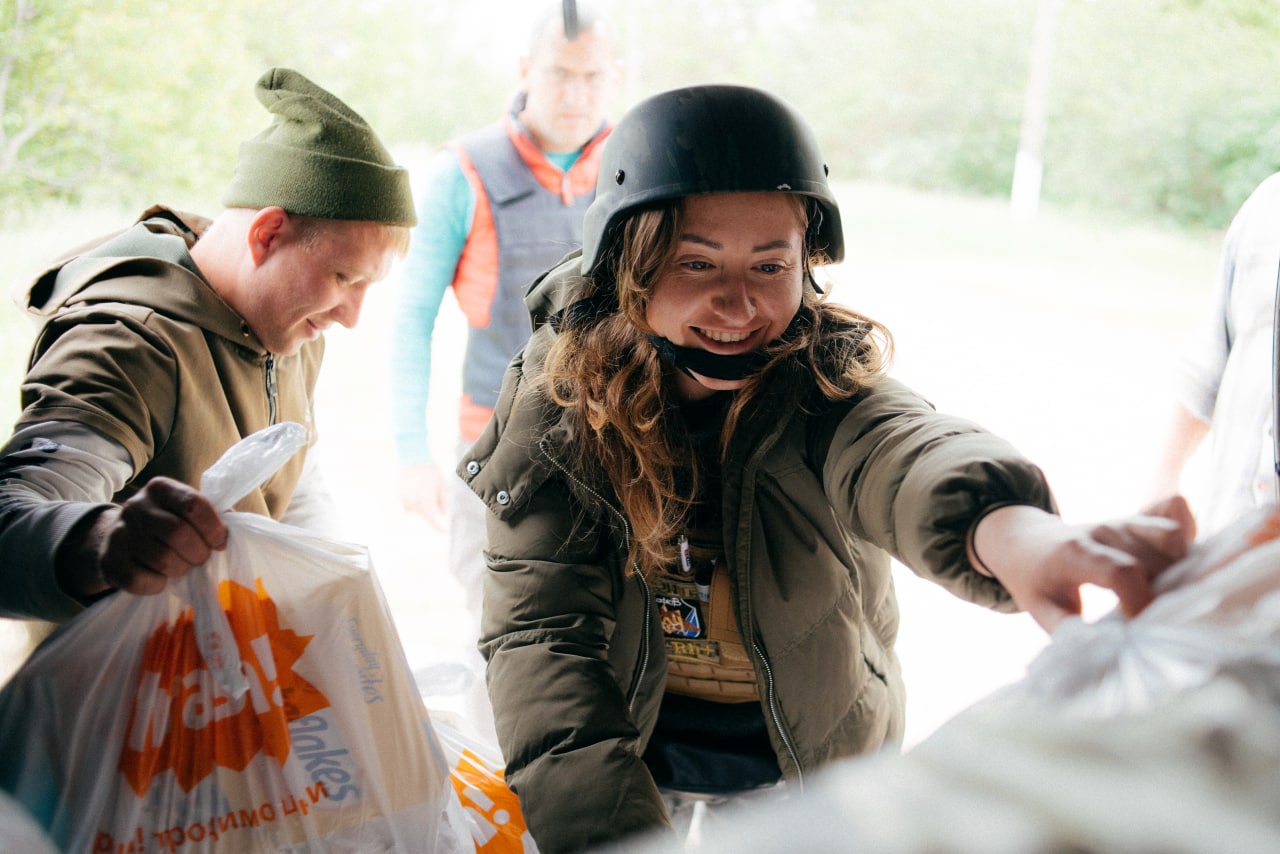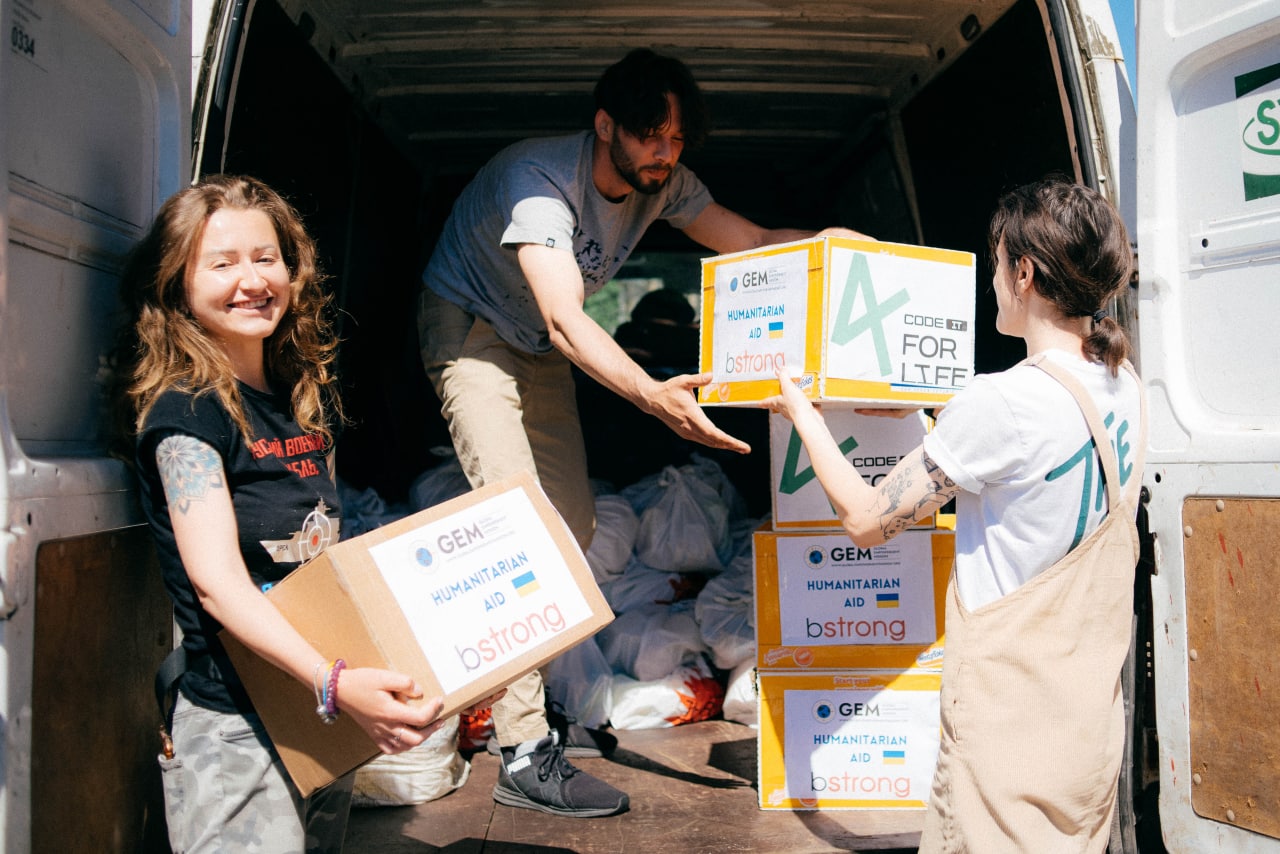 During the initial months, Evgeniia and the team worked 15 hours a day without breaks. They searched for resources to assist, assembled care packages, and delivered food and medicines to those in need.
"… But when the de-occupation of the Kharkiv region began, we realized that we were here for the long haul, that it was a marathon for us, not a sprint, and that we needed to treat our resources responsibly. I work with a psychologist once a week, attend dance classes, and try to leave the city at least once a month to see my friends and visit the foundation's partners. Change the scenery. Moreover, whenever there's an opportunity to leave the headquarters, I try to go somewhere in the region to see the state of our country and its people, and remind myself why we're doing all this."
Volunteer work transforms a person, and it carries its meaning for each individual. It allows for a reevaluation of life's values and self-awareness.
"It's an opportunity to connect with people who bring light during these difficult times. I am deeply fulfilled by interacting with other volunteers, soldiers, or heads of administrations who take great responsibility for their community members. I also realized that all these principles based on my personality are truly valuable and have become my weapon during these dark times."