Yevhen was a senior sales manager in a company, supplying industrial and agricultural enterprises, but with the start of the full-scale invasion, he left the company, feeling disappointed in the actions of the leadership.
Evgeniia and Serhiy, the current leaders of the CodeIT4Life headquarters, were his longtime friends, so Yevhen decided to join our team because he had been following the foundation's activities and was confident in its responsibility. He chose to prioritize helping the military and civilians over continuing his career.
Within the foundation, Yevhen does everything within his power: assisting at the warehouse, delivering humanitarian aid, taking photos, and more.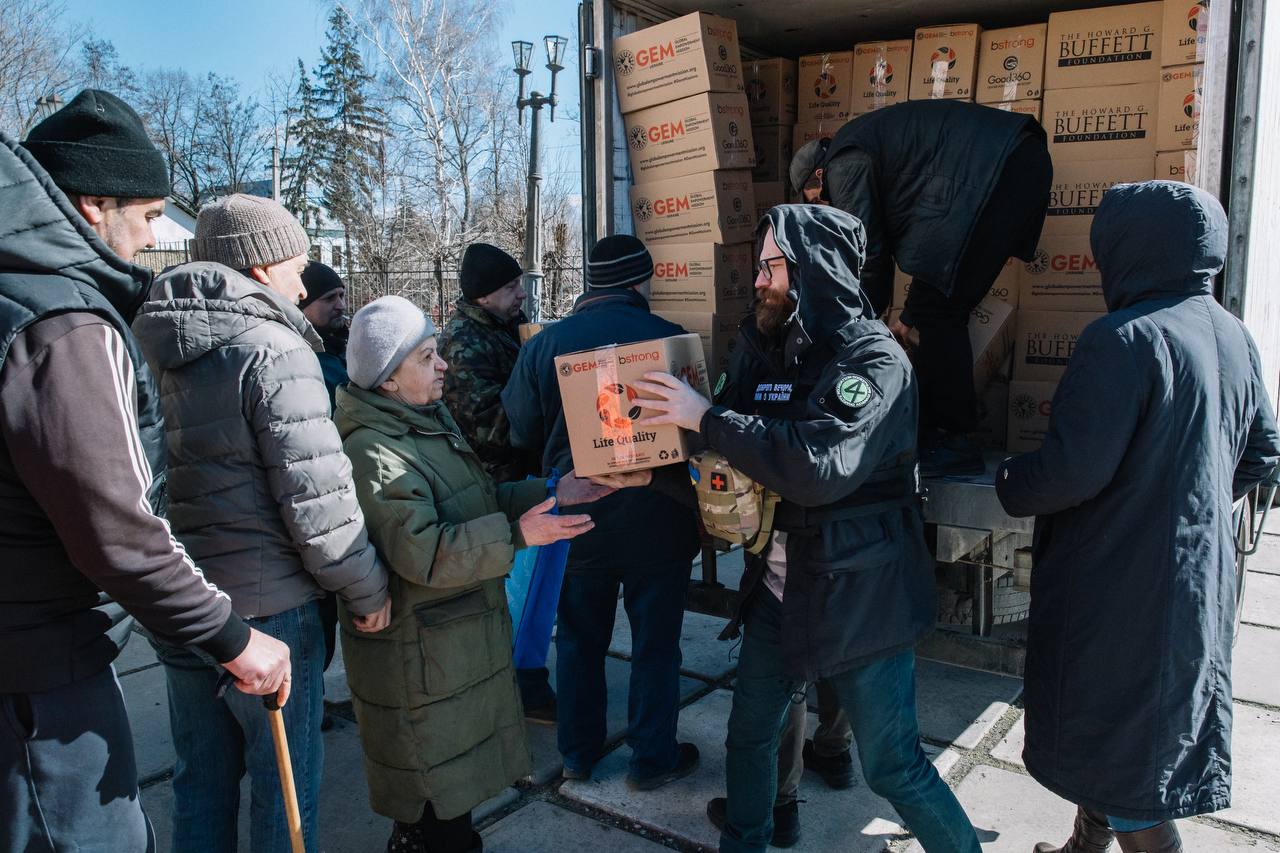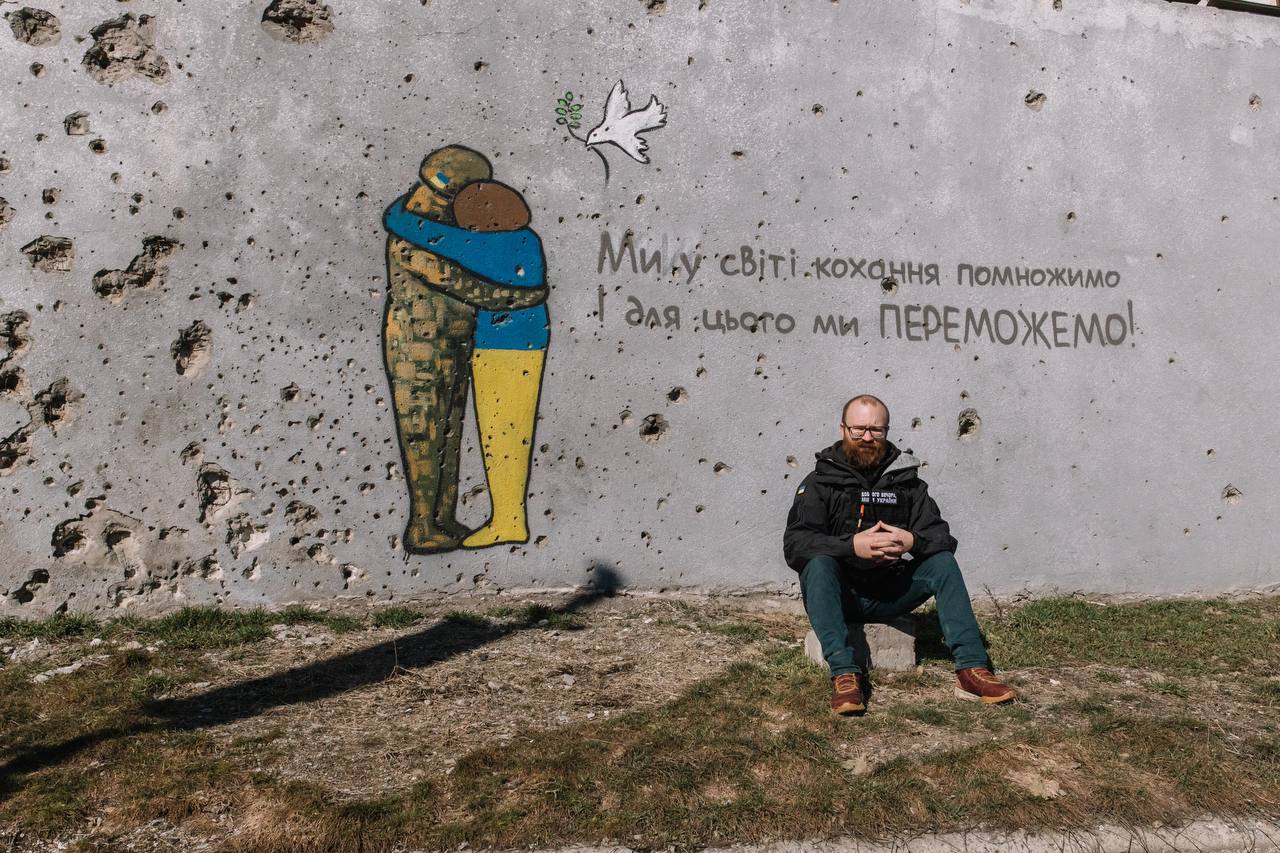 "All the people here, they are like one family: they support each other, help each other, and do it from the bottom of their hearts."
Despite the amount of work already done and the amount that still needs to be done, Yevhen is confident that together we will restore our homeland.