Before the full-scale invasion, Tanya was creating mostly dance videos and was involved in breakdancing.
In April 2022, she joined CodeIT4Life and has been actively participating in almost all activities of the headquarters for a year now, from organizing humanitarian aid to promoting fundraising and creating content for social media and the website. She is also responsible for the "Gear for 50 Warriors" project.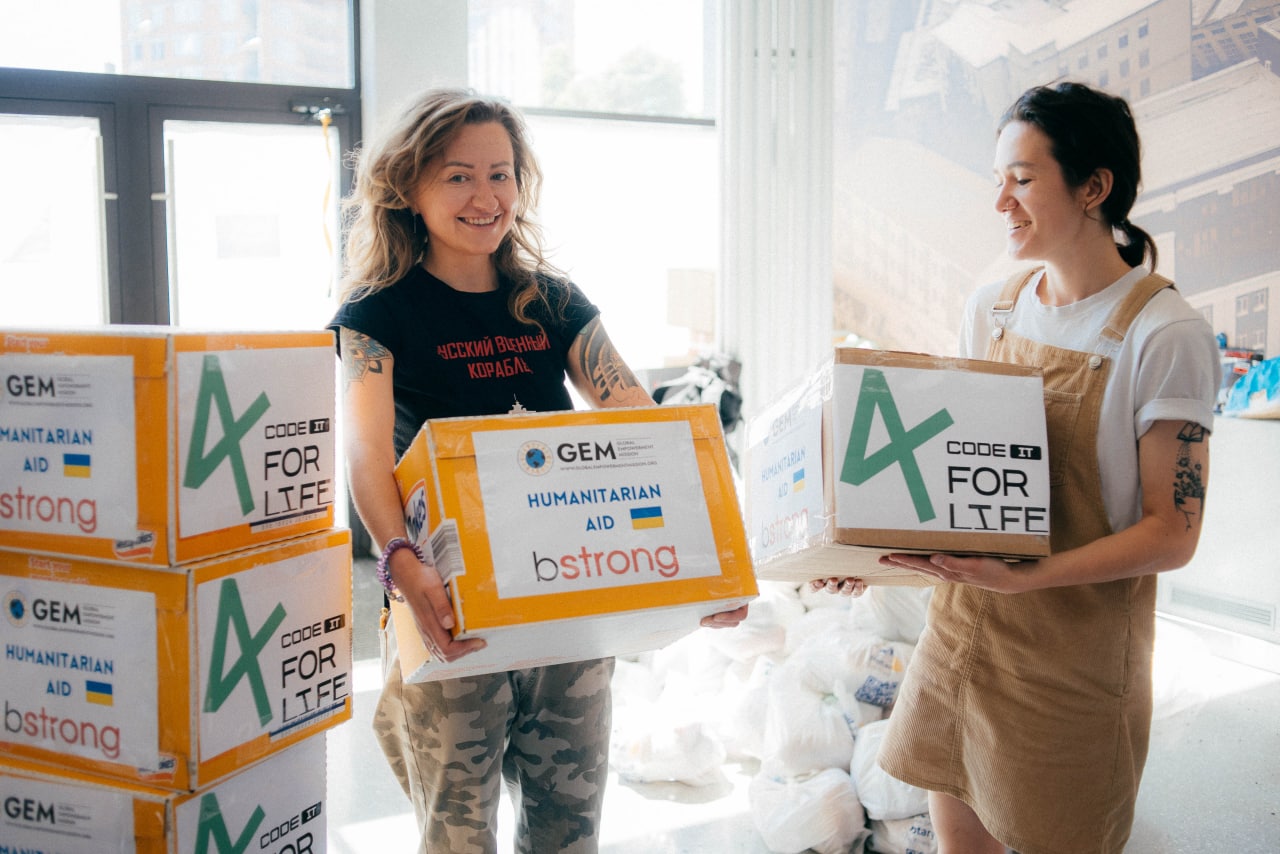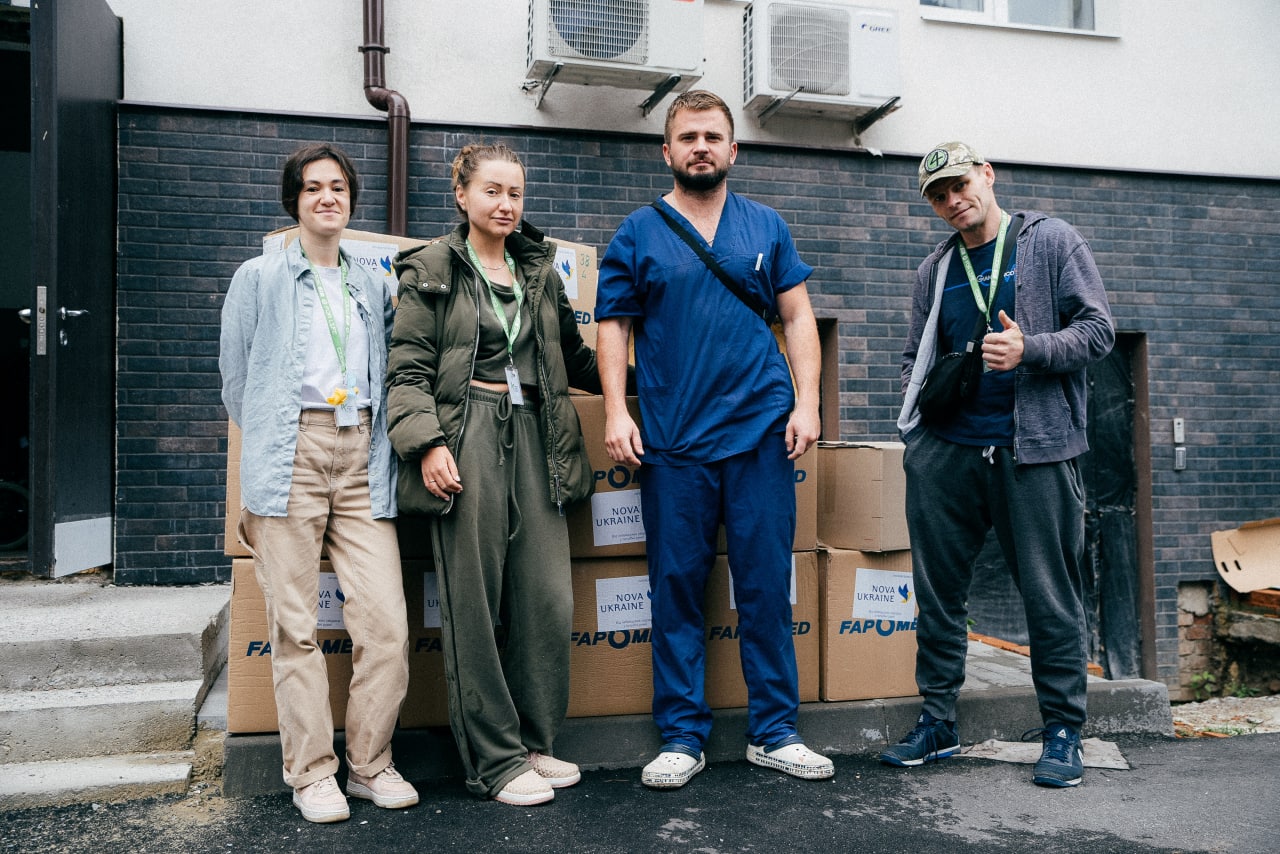 "Volunteering is an opportunity to care for people who are in more difficult conditions. It also gives me a chance to develop new skills and personal growth. Now, what seemed impossible two years ago has become a routine task."
Tanya is also the owner of one of our volunteers, a French Bulldog named Koby, and in her free time, she engages in content creation and promotes it on social media. This helps attract a larger audience to the foundation's initiatives and reminds society about the importance of volunteering.