Olena used to be a photographer, capturing the happiness of people and portraying genuine emotions and sincerity through her photos. However, on February 24, 2022, her life, like everyone else's, changed dramatically.
In the devastated city, her skills became redundant, and only now – just over a year when Kharkiv gradually began to revive – Olena has returned to her beloved profession, which she successfully combines with volunteering at the foundation.
Olena joined CodeIT4Life in early December 2022, eager to be useful, fulfill herself, and help others. Initially, she handled the paperwork, but then there was a need to create photo reports and visual content from trips to the territories affected by the war, where humanitarian aid was provided. Therefore, that has become her main occupation now. However, Olena is always ready to help with any task.
"In the fund, I found like-minded people. People whose view of the world and life is similar to mine, and which inspires and, in a sense, brings peace. Because with such people, there is faith in the future! The work of the foundation is transforming, growing, and developing, and I am happy to be a part of it."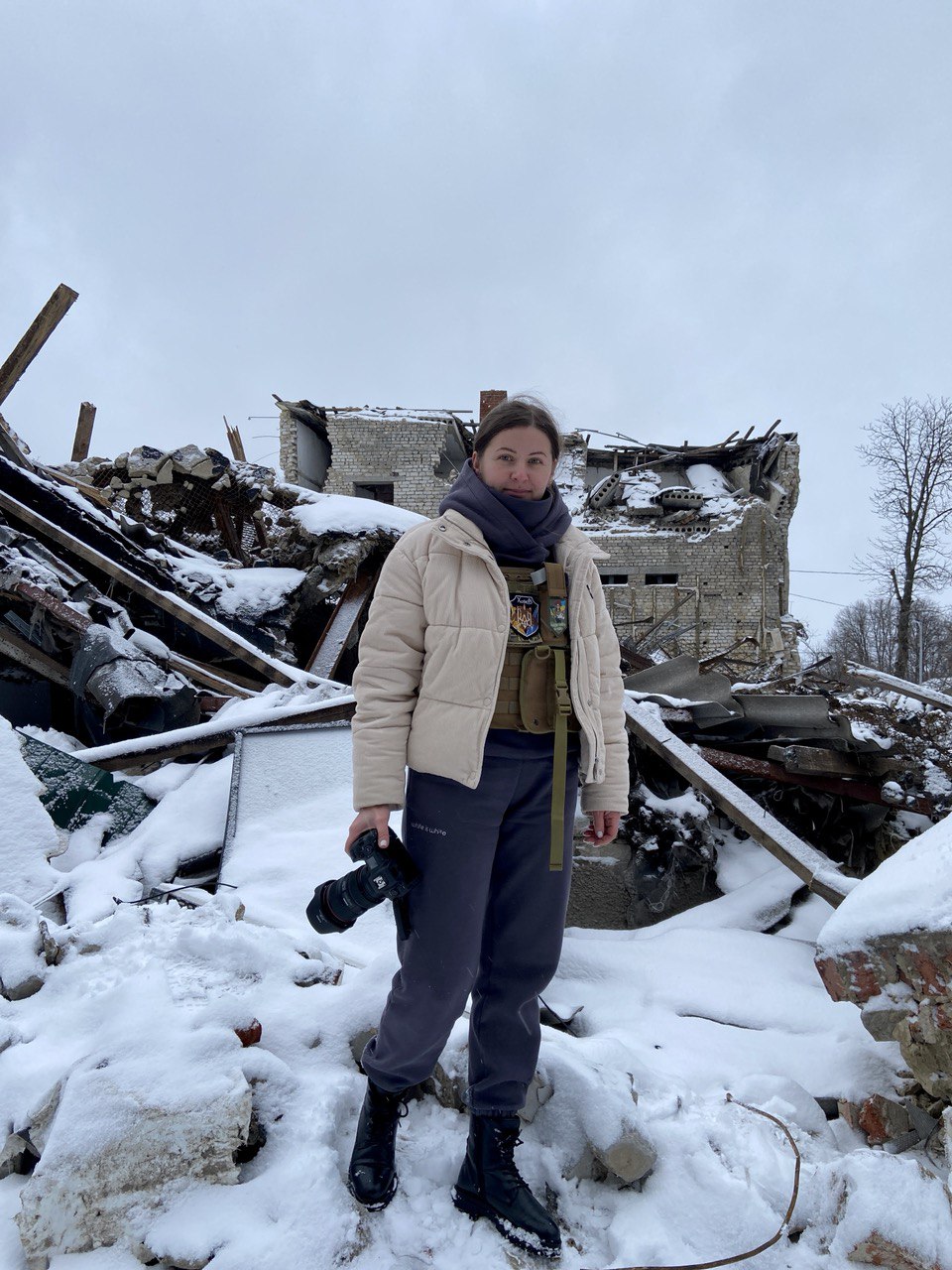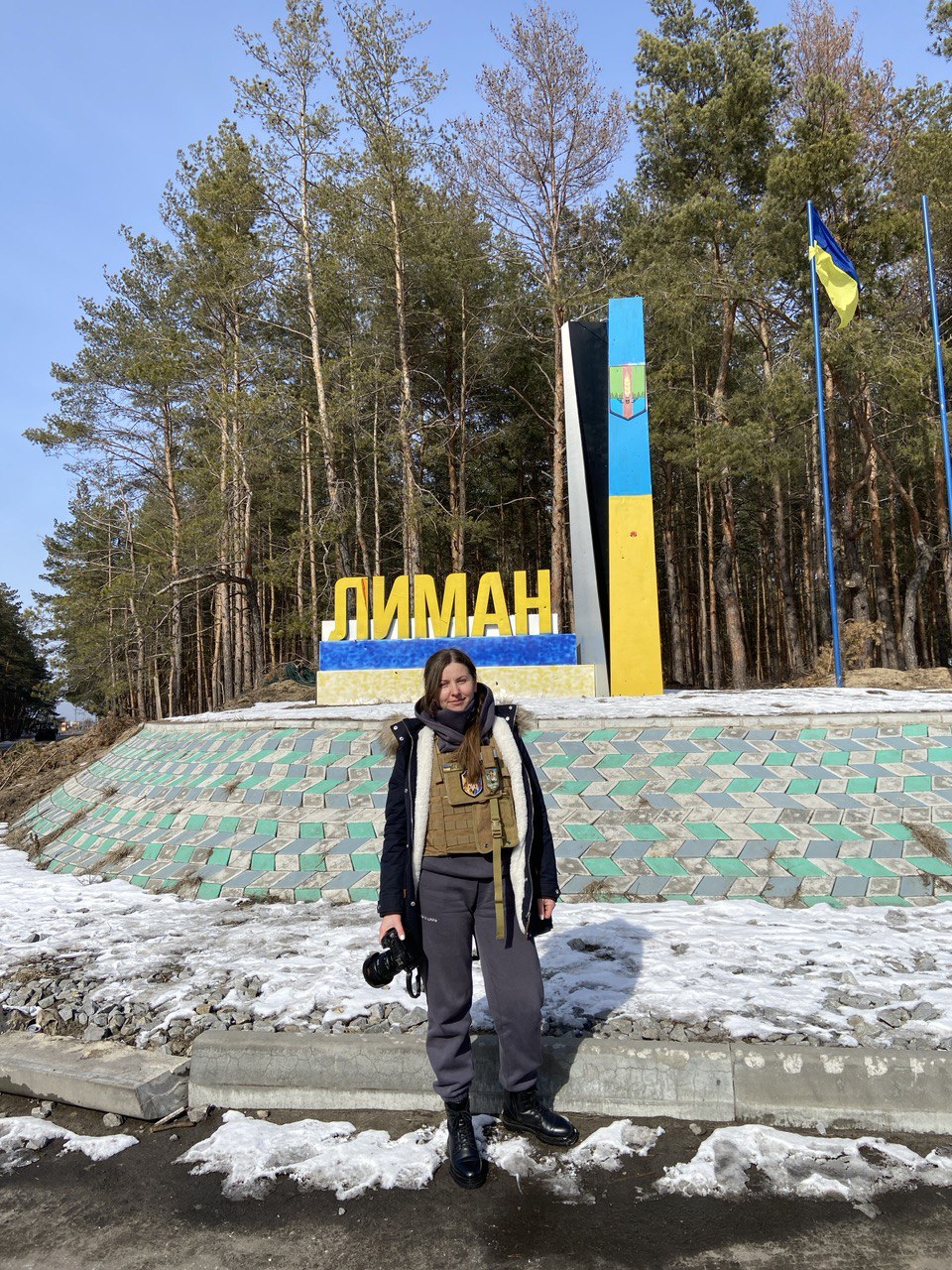 "My motivation is the belief that I am useful because I want to be a participant, not a bystander. It is my life stance."