Before the full-scale invasion, Inna worked as a saleswoman and raised two sons.
She left Kharkiv at the beginning of the invasion and returned in June 2022 (and continued working). In November, she decided to join our team and gladly helps during her free time.
"I simply come to do whatever I can to be useful. Whether it's packaging humanitarian aid, writing texts, sorting medications, or being a companion during the distribution of humanitarian assistance to civilians. Perhaps it's because of this diverse range of activities, thanks to the team, that I have acquired many new skills that I integrate into my life."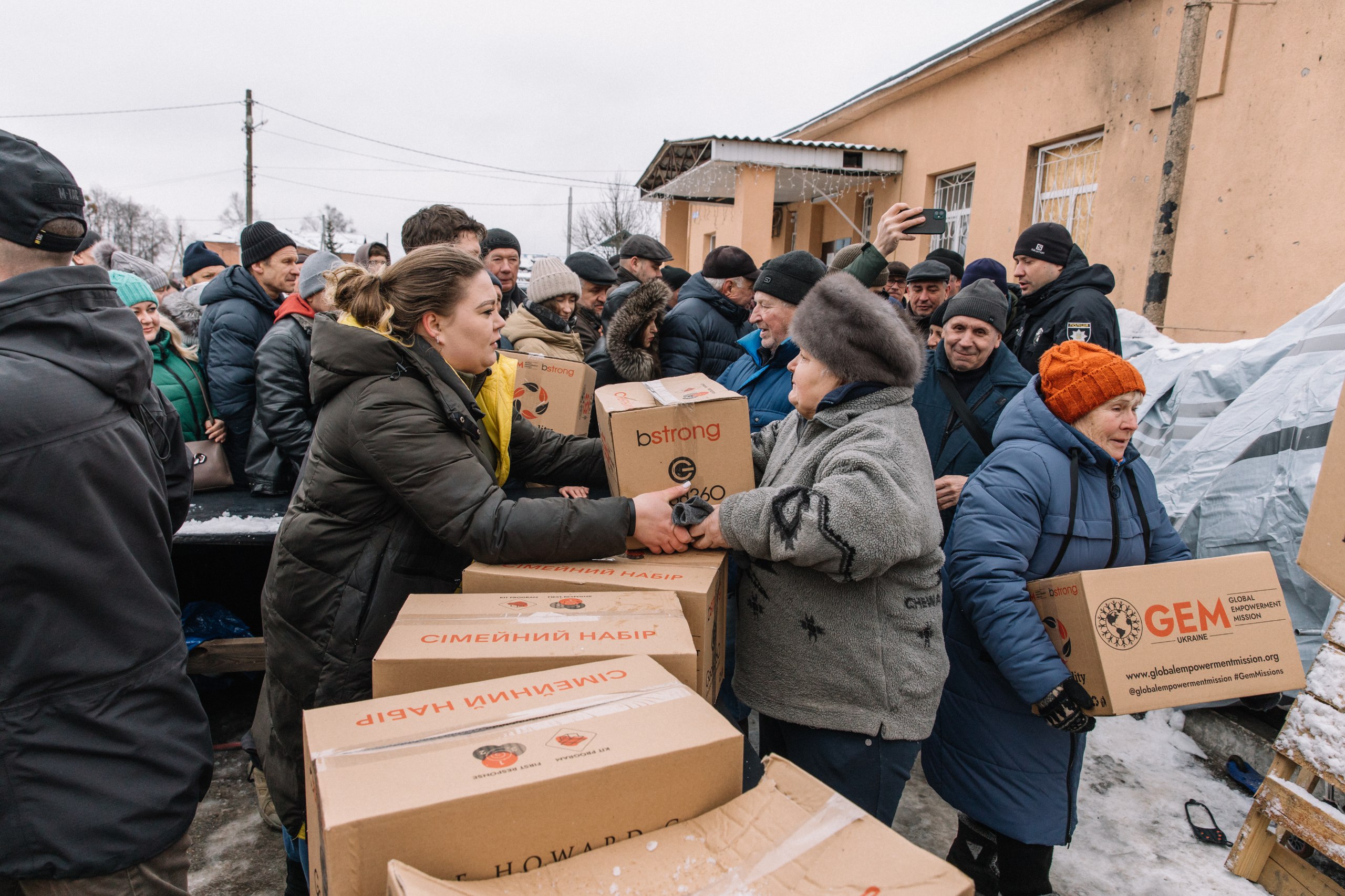 "For me, volunteering is probably the first path in life that I follow with the call of my heart. It's an incredibly inspiring story filled with amazing people, sincere smiles, gratitude, and opportunities to support those in need. Moreover, it's a way to stay sane during the war."
Inna is a wonderful and vibrant person who supports her loved ones and anyone in need. She believes that when you do something good from the bottom of your heart and put in your efforts, the light will always overcome darkness. And that's exactly what we are fighting for.