An ambulance for wounded warriors of Ukraine
To protect the lives of wounded Ukrainian soldiers and medics who take care of them, we raised $86K to buy an armored ambulance. The vehicle, a Pinzgauer Vector 718 6x6, is one of the most capable all-terrain vehicles ever made. It is a perfect fit for the needs of our military. Your support is helping our soldiers and medics survive and return to the battle.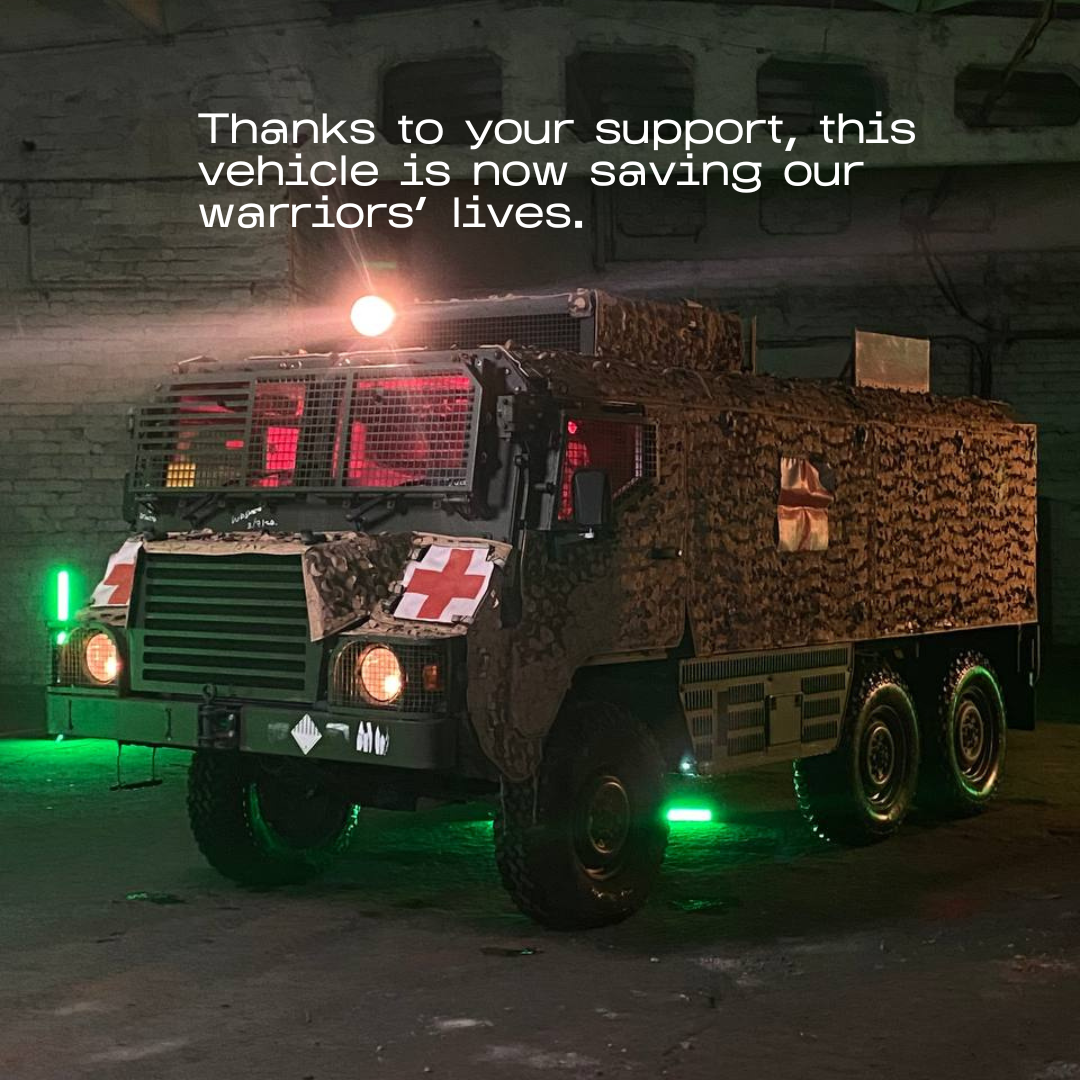 Project timeline
To the extent conditions on the ground permit, we will try to stay in touch with our ambulance and update you on its work.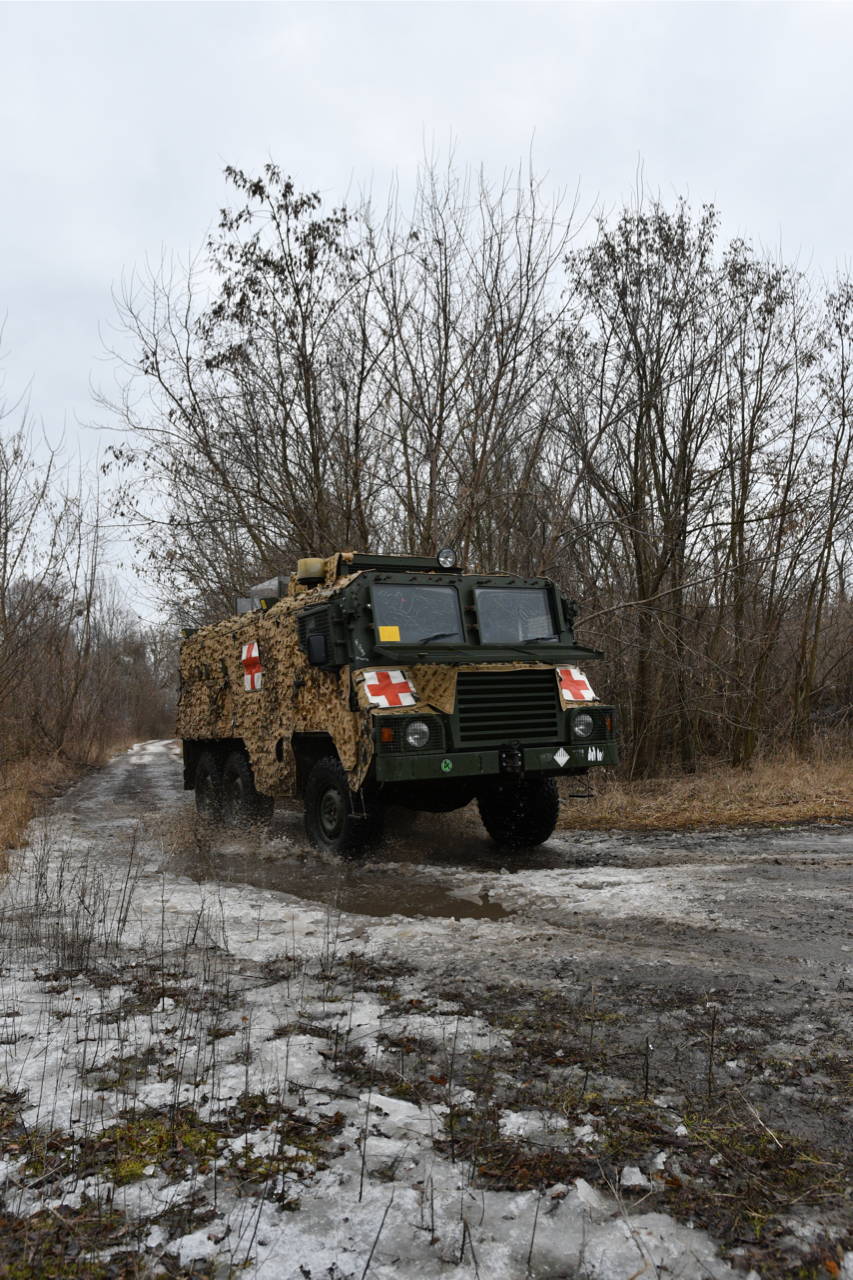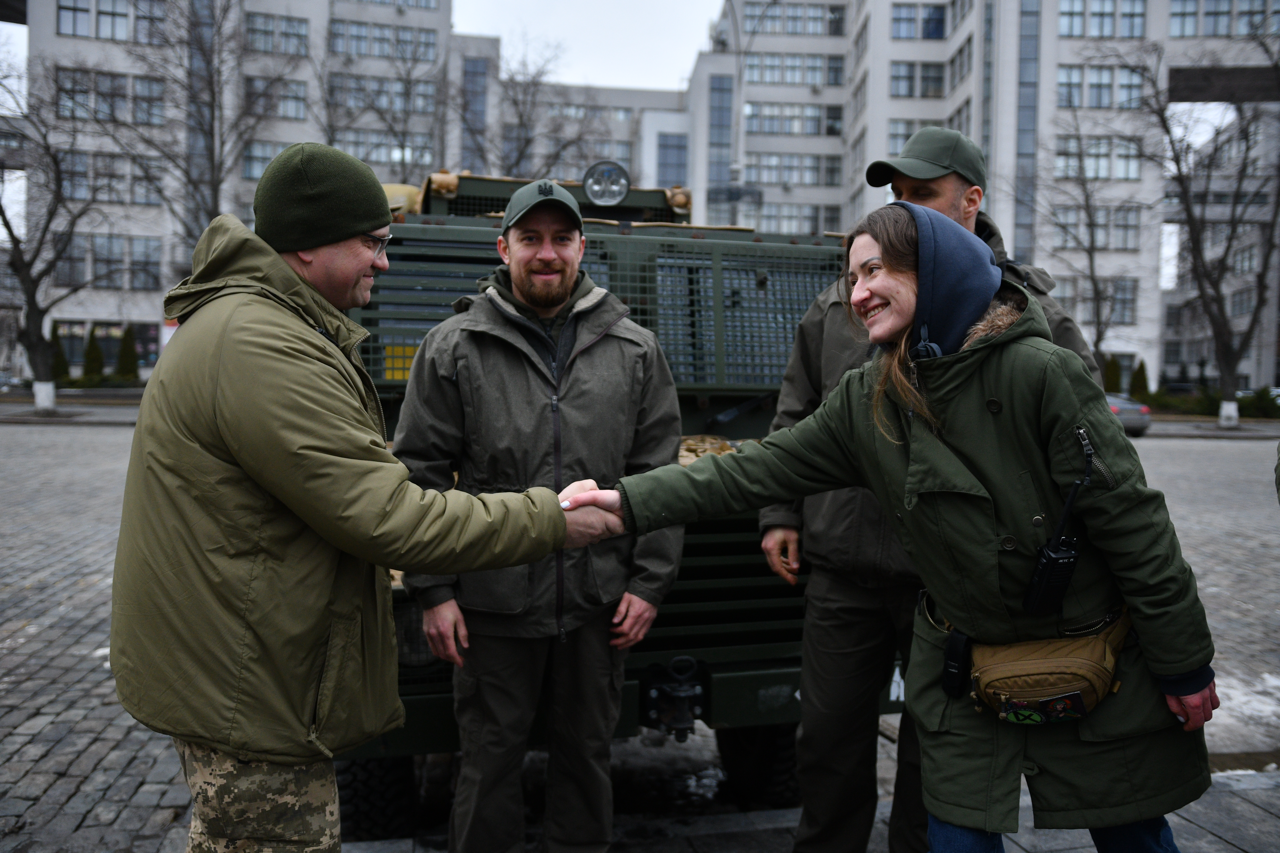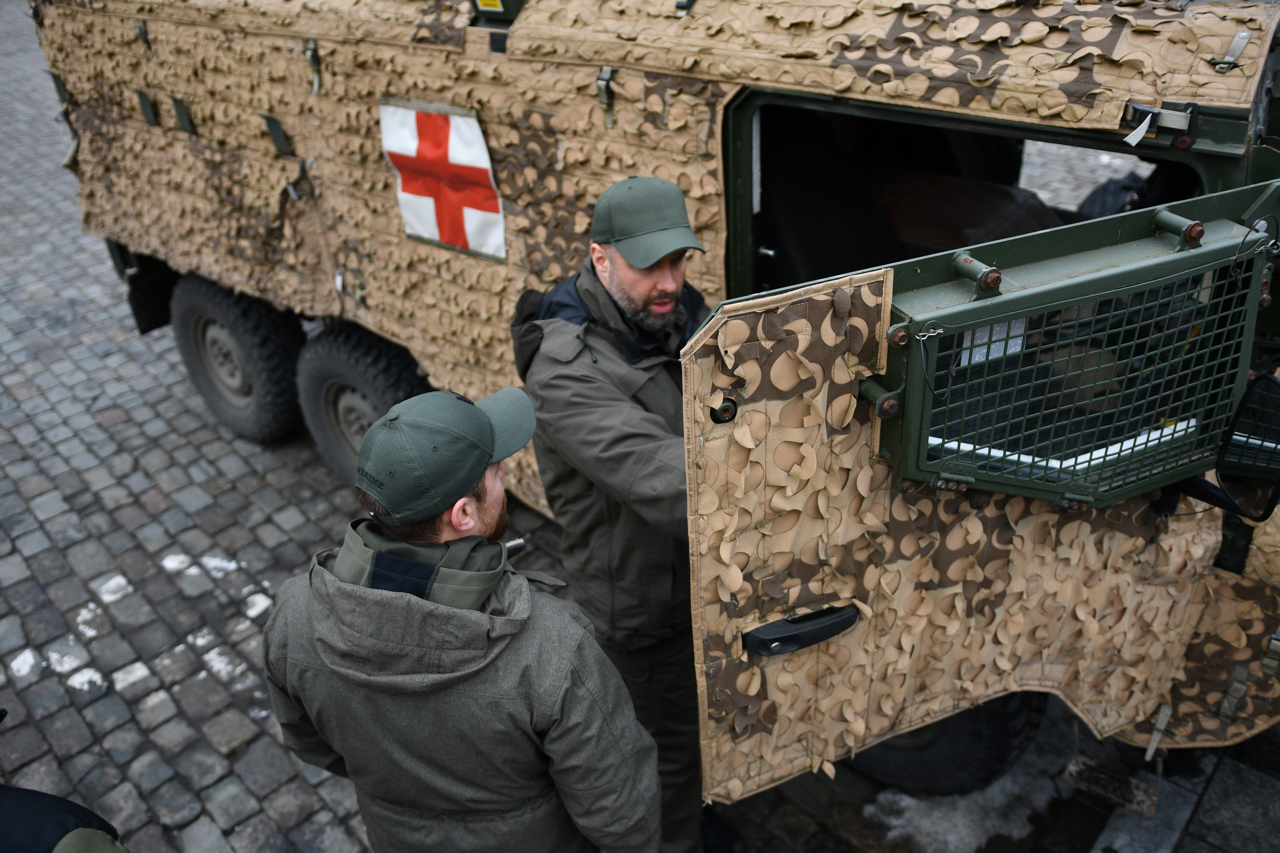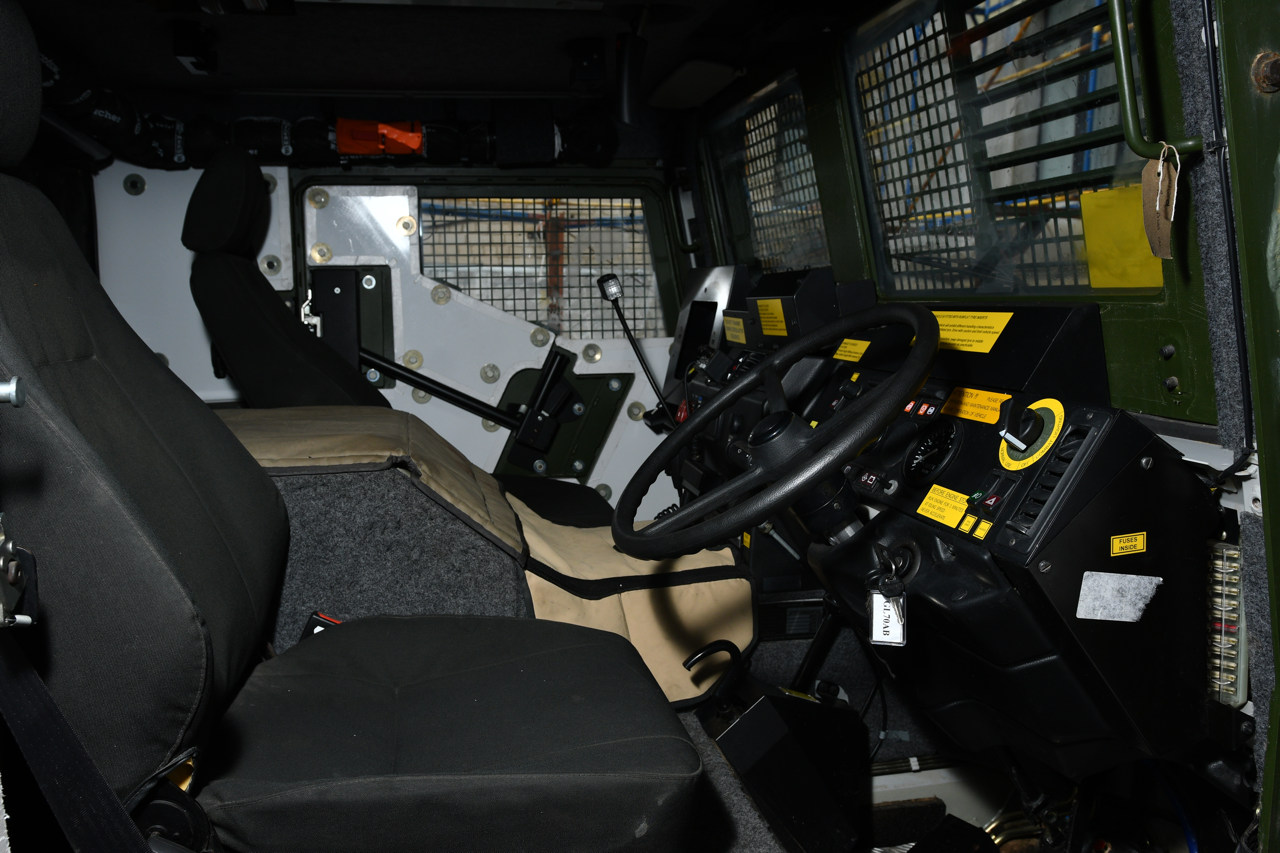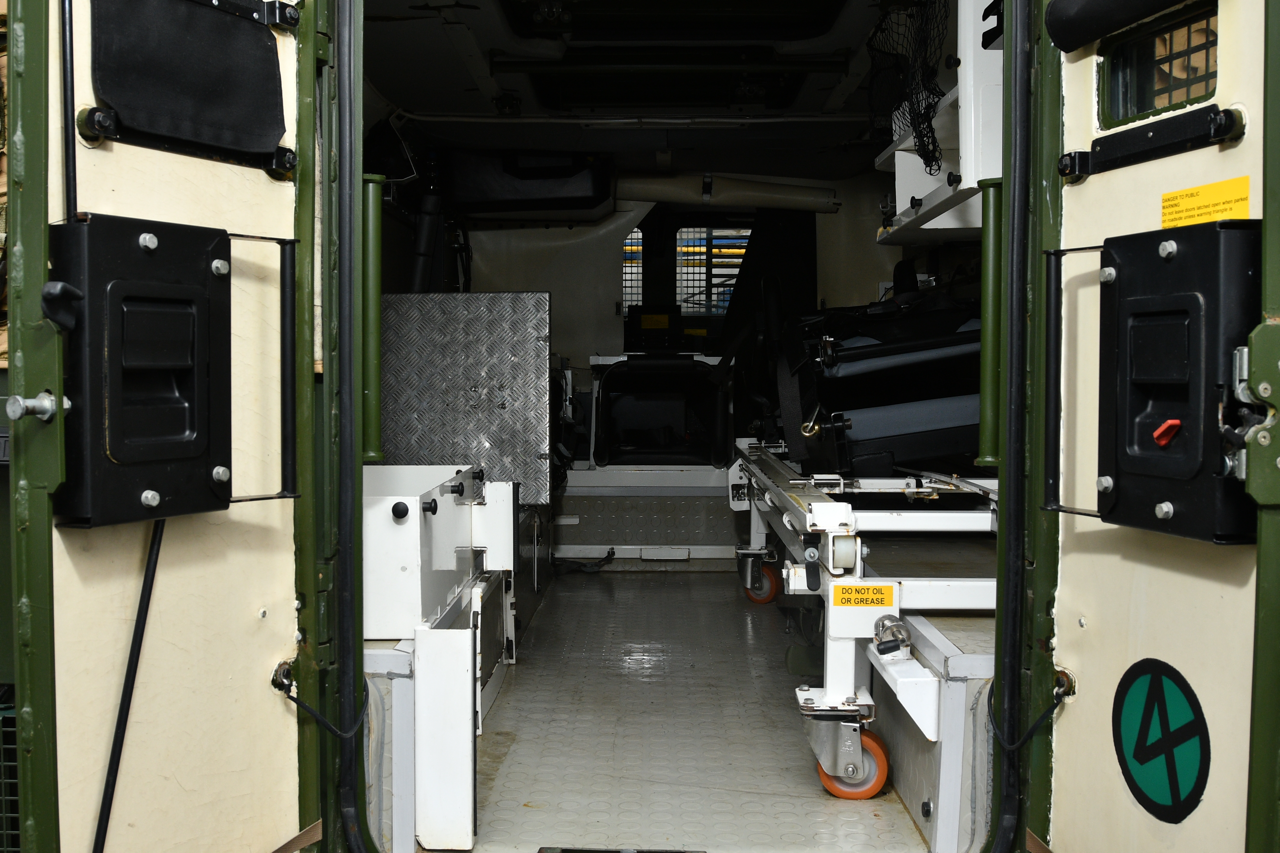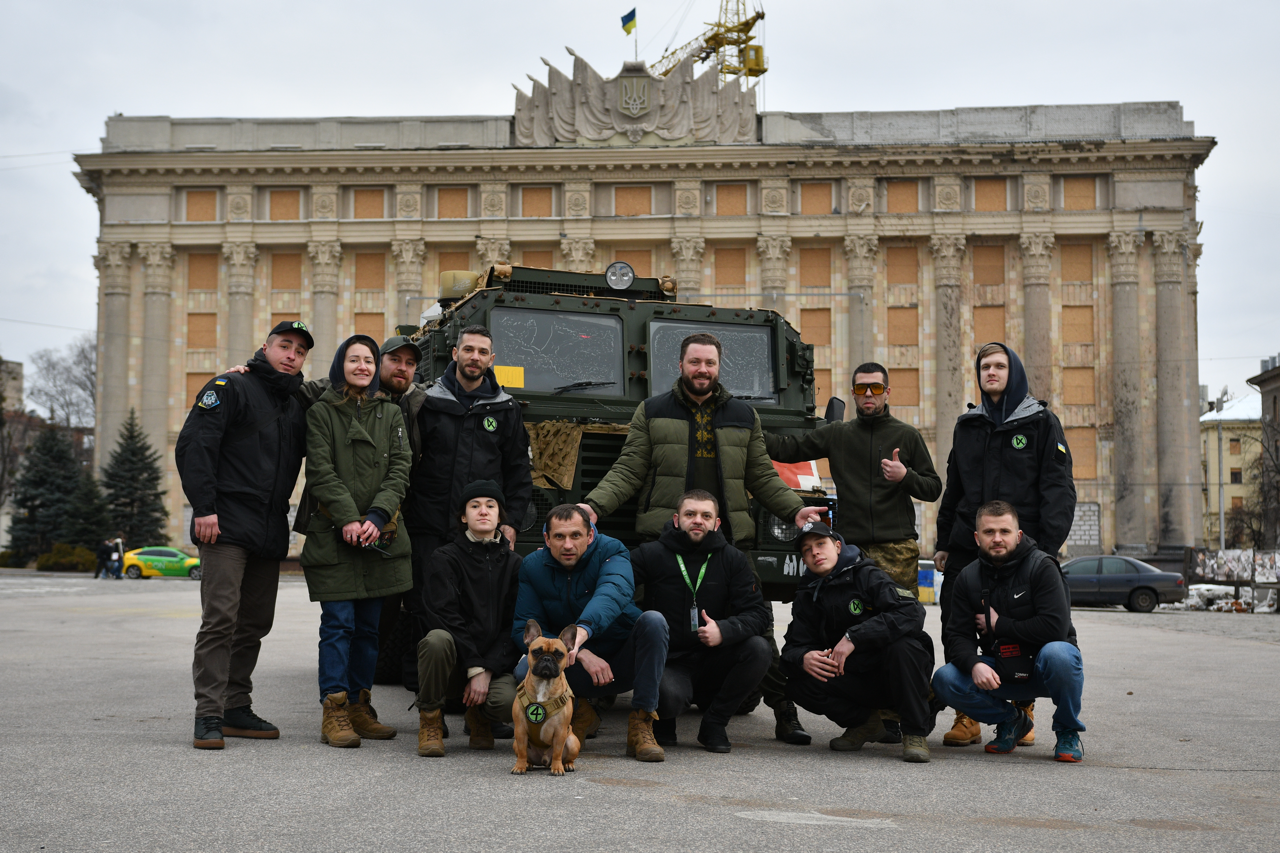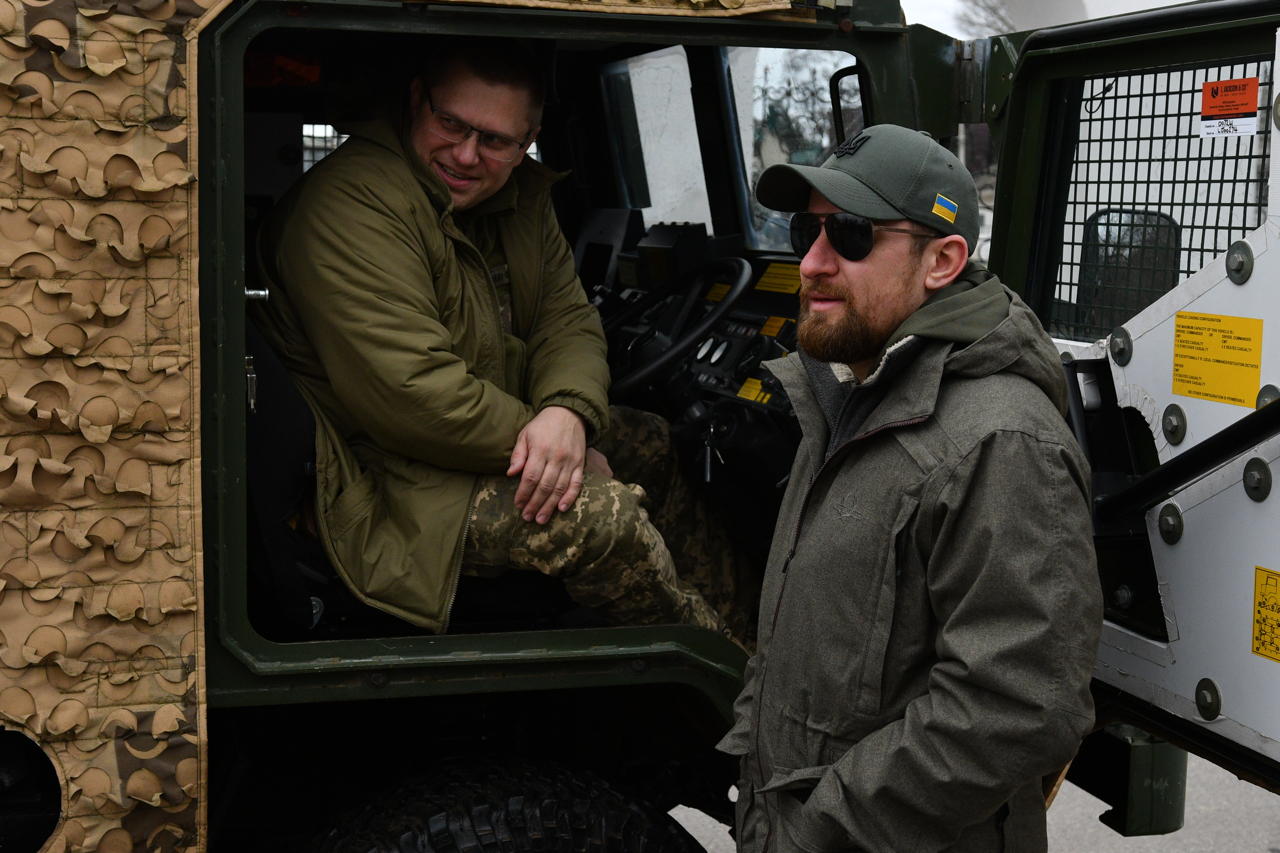 Thank you for helping Ukraine protect the world from barbarism
Donate